Gabe Brown, author of Dirt to Soil and winner of the 2020 Eco-Ag Achievement Award from Acres U.S.A., was awarded $250,000 as part of The Heinz Award for the Environment for his work in pioneering regenerative agriculture.
Brown, of Bismarck, North Dakota, uses his book and lectures to advance the movement to change land use practices. His first-hand farming experience and passion for sharing his journey are inspiring farmers to shift from conventional to regenerative practices, transforming farmland from an environmental problem to a solution and changing the mindsets of scientists and the corporate food industry.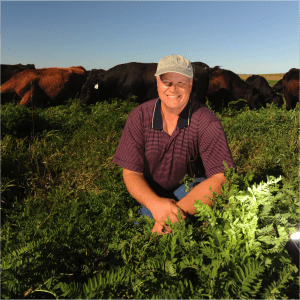 With the initial goal of saving his 5,000-acre farm from financial and ecological demise, Mr. Brown began implementing soil-building practices, including no- or low-till, diverse cover cropping, complex crop rotation and rotational grazing. As a result, he increased soil fertility, drought resistance, and crop nutrition and transformed his land into a highly profitable farm ecosystem that sequesters carbon, supports wildlife and grows enormous quantities of high-quality food.
In addition to Gabe, Jacqueline Patterson, founder and executive director of The Chisholm Legacy Project is also being awarded $250,000 in the Environment category.
Established in 1993 to honor the memory of U.S. Senator John Heinz, the Heinz Awards celebrate the accomplishments and spirit of the Senator by recognizing the extraordinary achievements of individuals in the areas of greatest importance to him. The awards recognize individuals for their contributions in the areas of the Arts, the Environment, and the Economy.
Eco-Ag Achievement Award and Conference
The Eco-Ag Achievement Award is given out annually in early December by Acres U.S.A., the Voice of Eco-Agriculture. Past winners include Dr. Vandana Shiva, Gary Zimmer and dozens of leading figures in modern agriculture.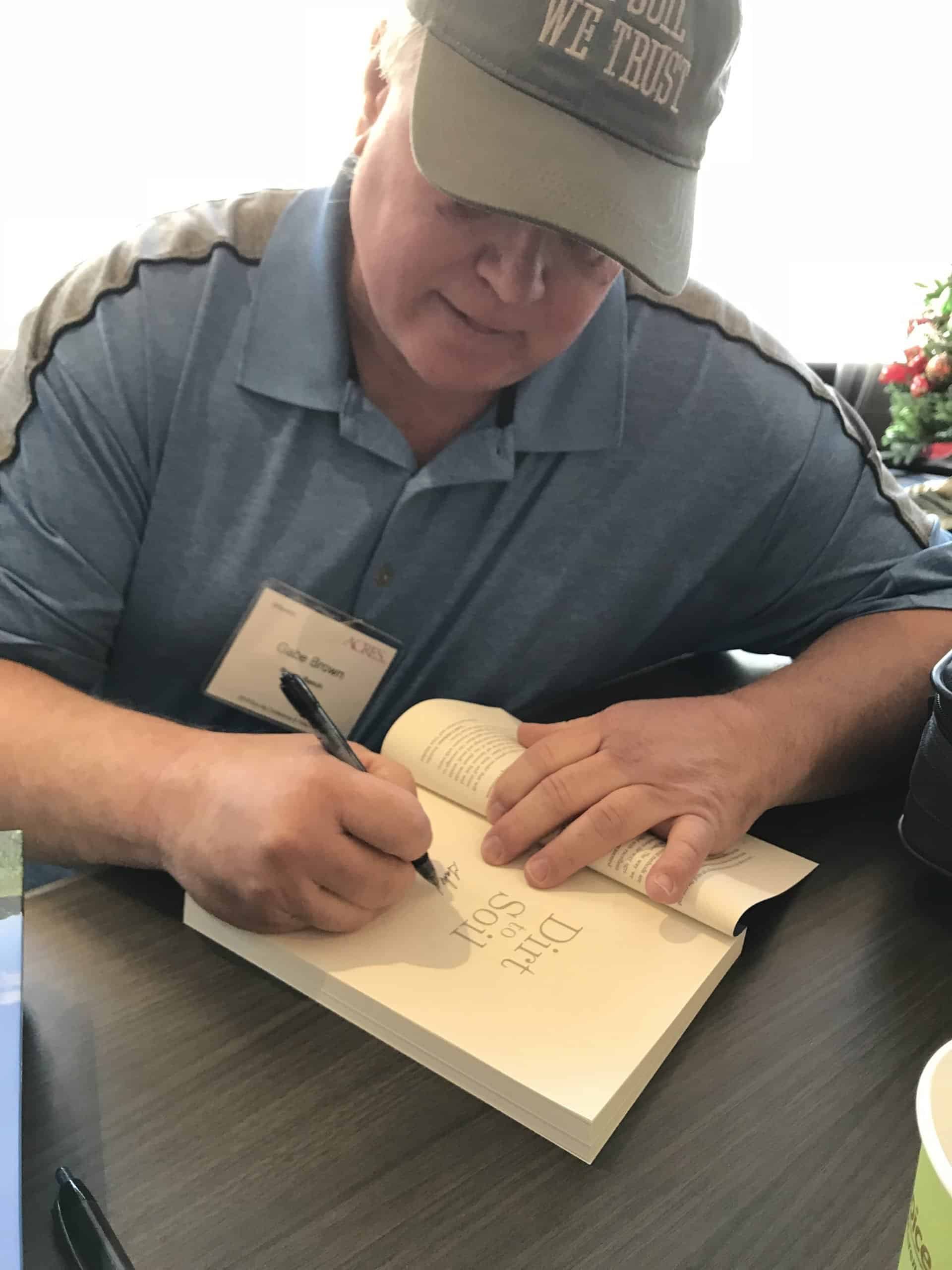 For more than 45 years, Acres U.S.A. events have served farmers, ranchers, nursery growers and agriculture professionals with detailed, proven ways to build soil health. Learn more by visiting our website for the Eco-Ag Conference & Trade Show.