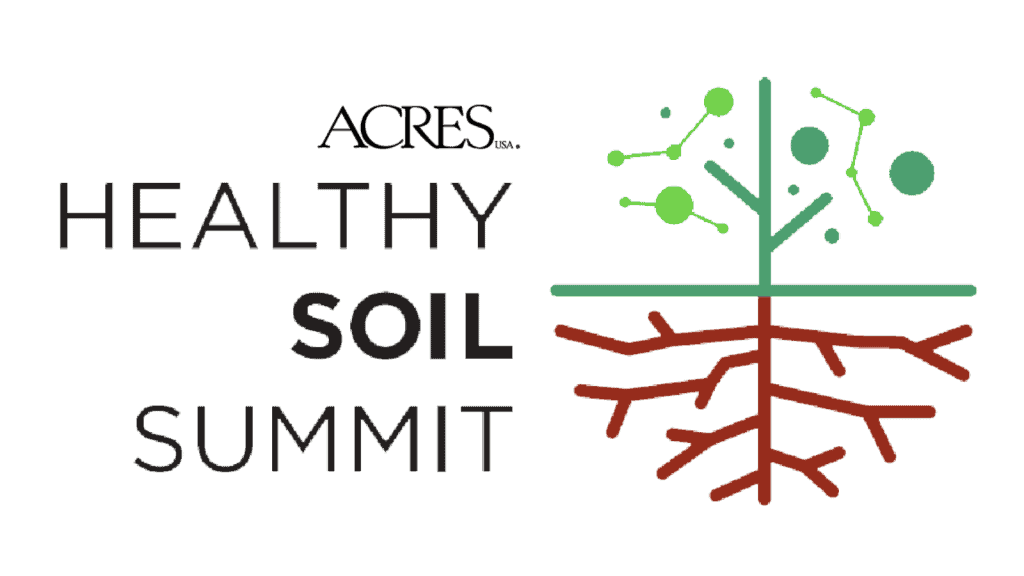 August 23-24, 2023 | Seaside, CA
The annual Healthy Soil Summit is an essential event for ranchers, growers and farmers who are improving their soil health management systems.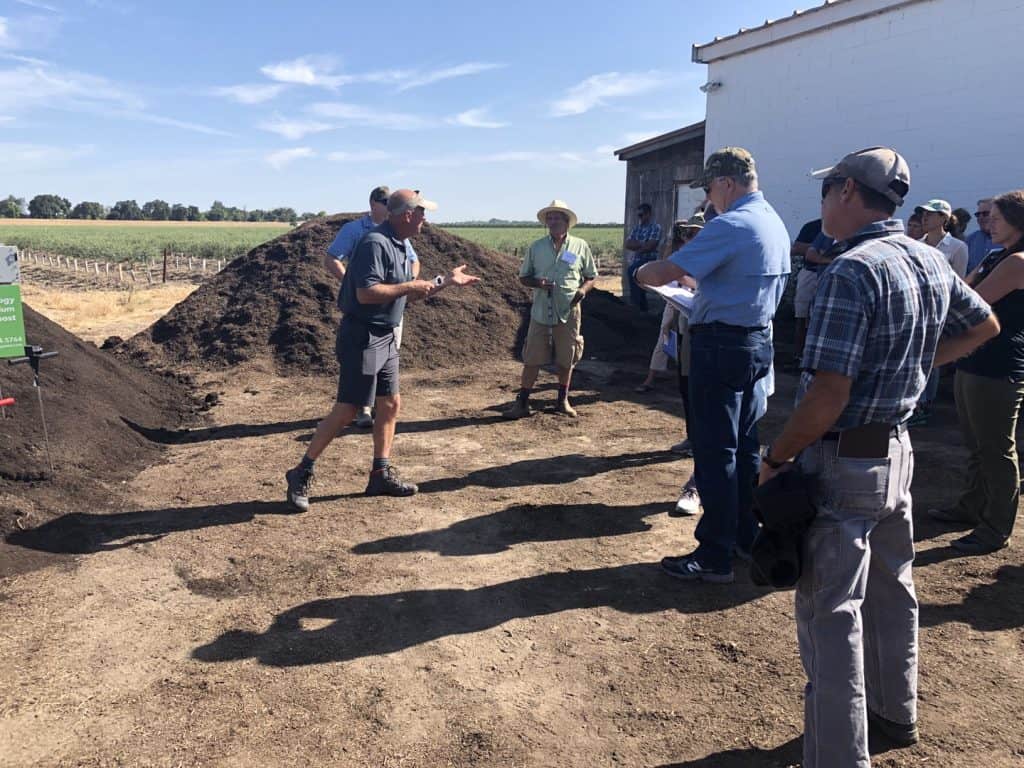 Learn Practical, Economical Approaches to Soil Health Management
No matter what you grow, from nuts to orchards to cash crops to pasture, our two days of workshops and keynotes — led by real practitioners — teach useful tactics you can implement immediately.
Earn 8.5 Certified Crop Advisor (CCA) Continuing Education Units (CEUs) by attending this event. 
Want to increase the health and productivity of your soil and crops beyond what you even thought possible?
If so, the Healthy Soil Summit is for you.
The Healthy Soil Summit includes relevant, science-based sessions from top soil health innovators, scientists, and agronomists, roundtable discussions, and networking with others that prioritize soil health. 
In addition, you have the opportunity to choose to add-on a farm tour that includes traveling to both Paicines Ranch & Pinnacle Organically Grown Produce, where you can learn about the practices and farming techniques that have led to the beautiful, 6% organic matter-packed soil you see below.
This is a wonderful opportunity to learn about all of the on-farm trials, equipment, and years of challenges and breakthroughs that contribute to launching you further along your soil health journey.
Keynote speaker for 2023: Ray "the Soils Guy" Archuleta
Ray Archuleta is a Certified Professional Soil Scientist with the Soil Science Society of America and has over 30 years' experience as a Soil Conservationist, Water Quality Specialist, and Conservation Agronomist with the Natural Resources Conservation Service (NRCS).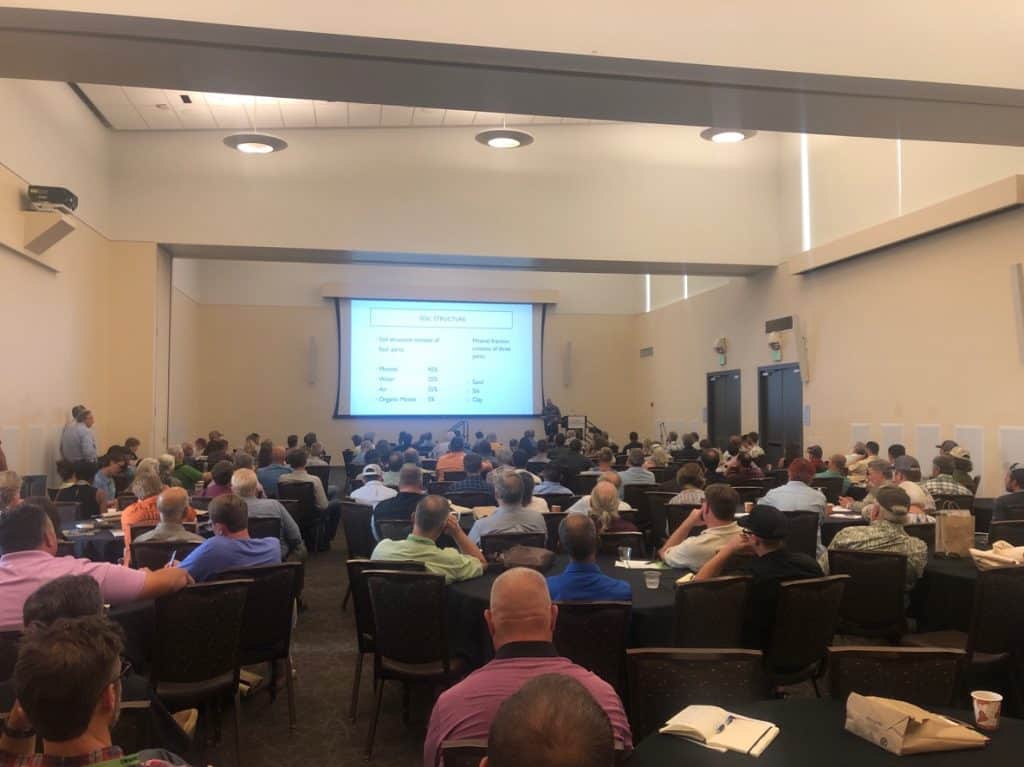 You'll find in-depth, practical content; expert speakers who are real farmers & ranchers; invaluable networking and community connection opportunities; and more!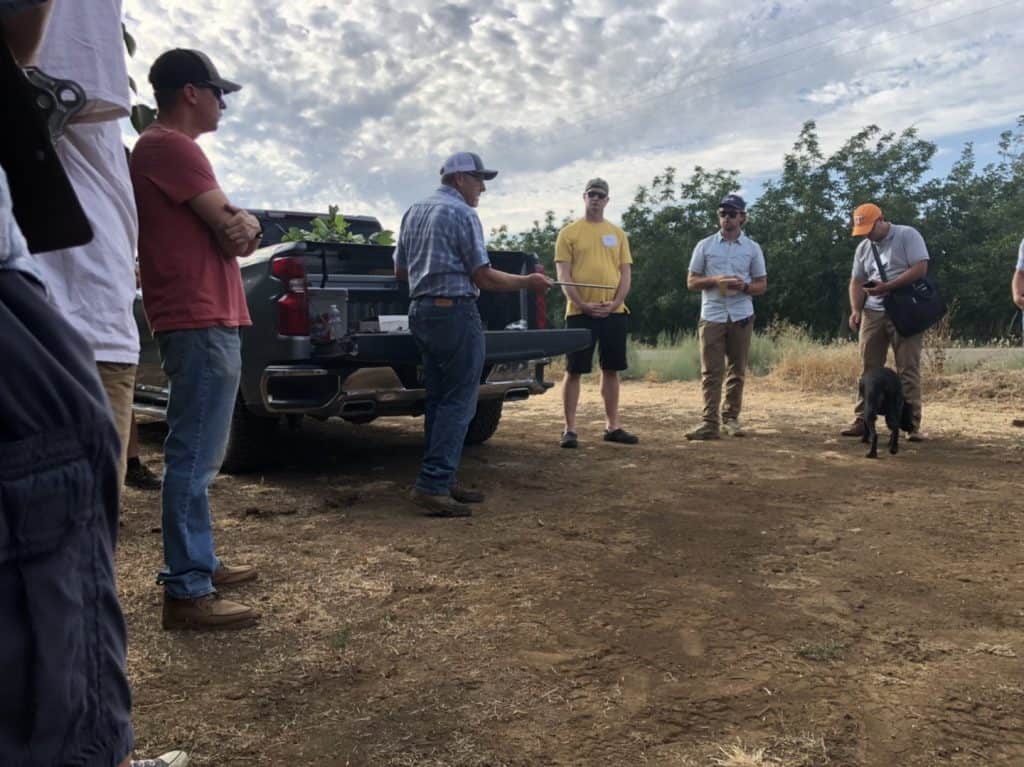 This optional add-on will take attendees to several off-site locations to feature local farms and organizations putting good soil health tactics into practice.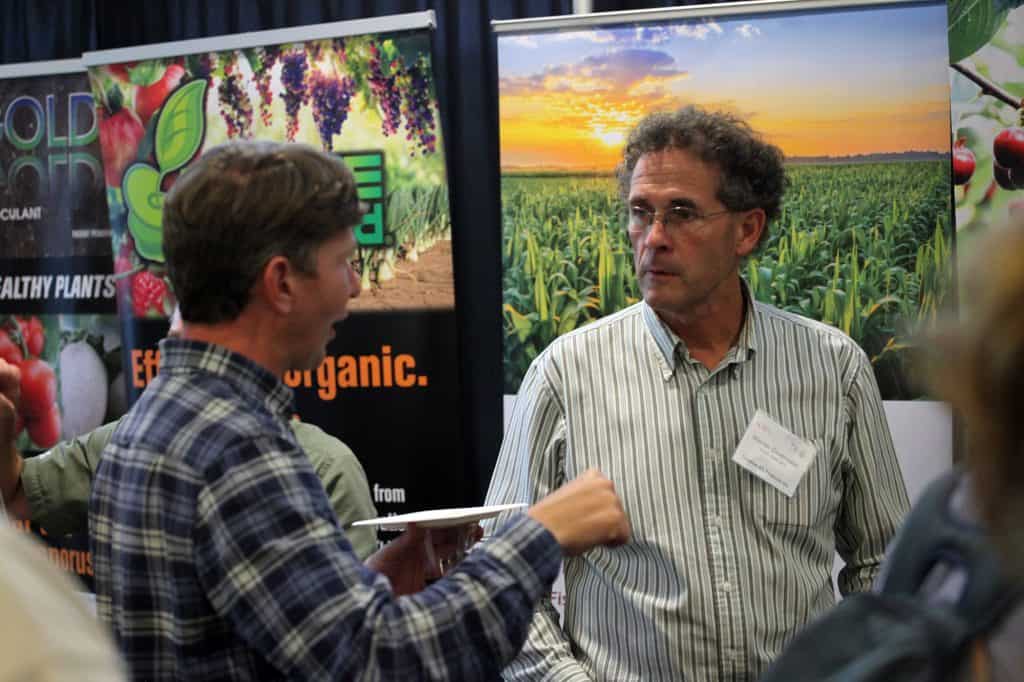 Our Healthy Soil Summit Exhibitor Hall features top companies in the eco-agriculture space, ready and established to help you with any problems you face, from crop protection to soil fertility, and more.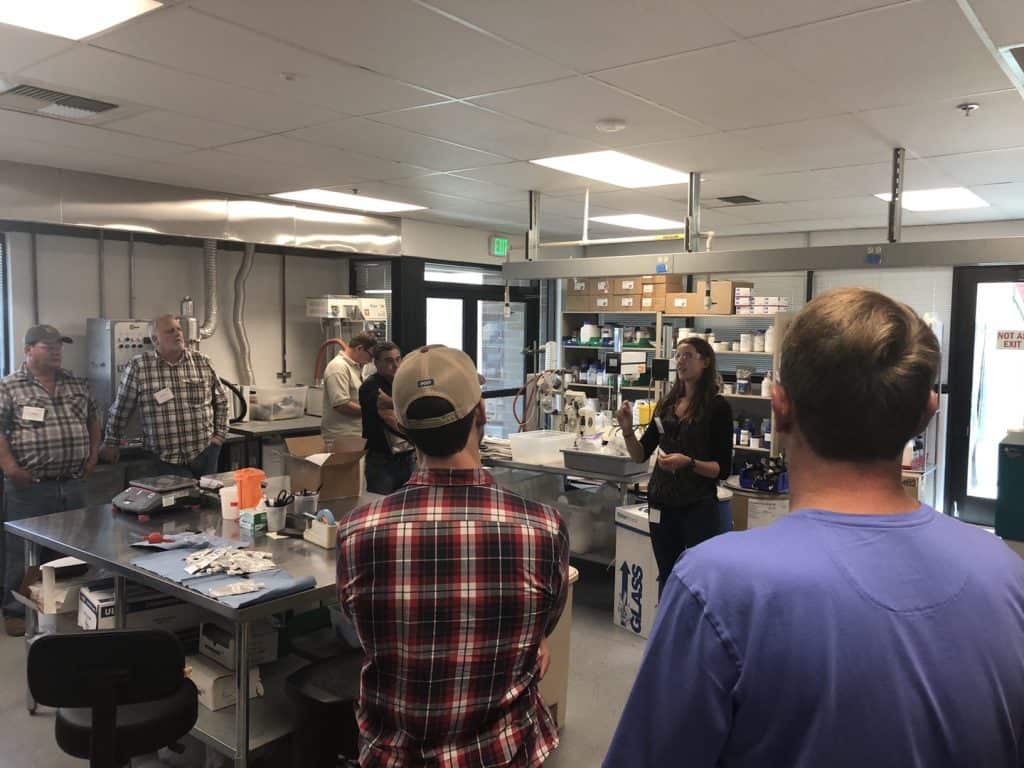 Sign up in time for early bird pricing – and make sure you secure your spot on our the farm tour before they're sold out. Register today!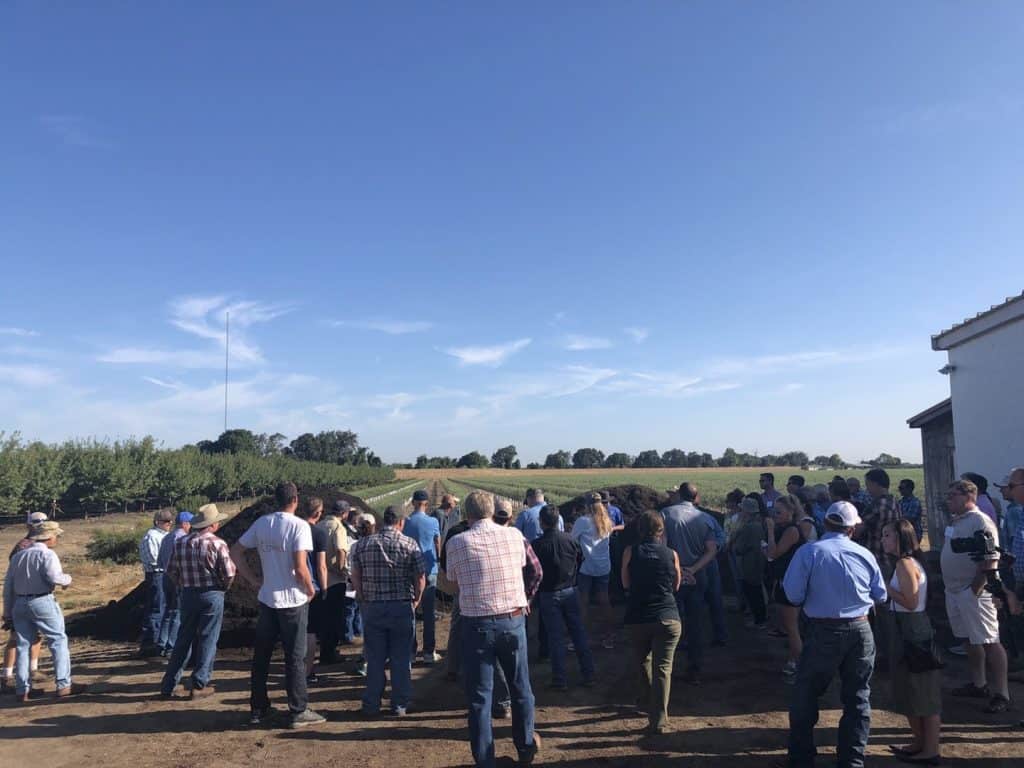 The Healthy Soil Summit, founded in 2019, is an essential learning and networking experience for farmers and ranchers, from conventional to organic. Attendees just starting their soil health program or advanced in their programs will leave with a better understanding of the key principles and techniques being used by the world's top soil health managers. Our workshops and farm tours, led by real-world farmers and ranchers, will help increase your operation's resilience to weather and climate, while decreasing the need for fertilizers and inputs, and creating a more desirable product to sell to today's consumer. 
Sign up for our email newsletters to receive timely updates about the On-Farm Intensive and other Acres U.S.A. events in your email inbox.