Position your business as a leader in soil health as an exhibitor or sponsor at the Healthy Soil Summimt.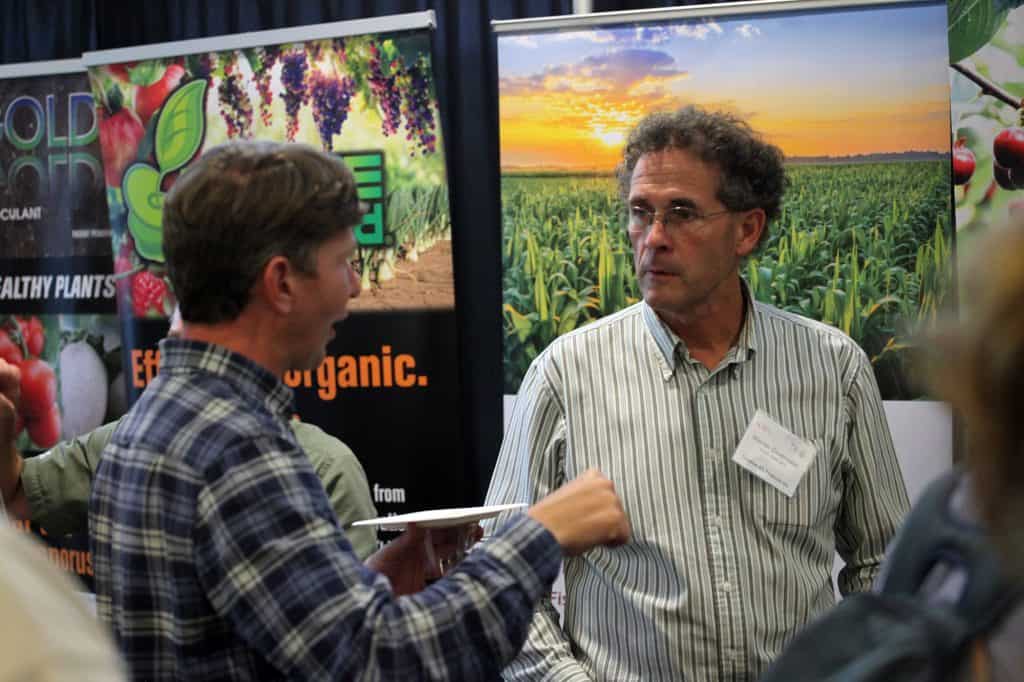 We have a limited number of sponsorship opportunities and exhibitor hall spaces available, with a variety of options for engaging our audience of production-scale farmers who are dedicated to improving their outcomes through soil health, biological and organic solutions.
If you would like to become a sponsor or exhibitor, please email Acres U.S.A. Advertising Director Jorge Abrego at jabrego@acresusa.com or call 970-392-4464.
Download a PDF of the 2023 Healthy Soil Summit exhibitor/sponsor opportunities brochure here.
Sponsorships provide an opportunity for companies and organizations to showcase their brand and support the farming community. Sponsorships help bring Acres U.S.A.'s valuable content to a passionate audience. Thank you to all of our amazing sponsors!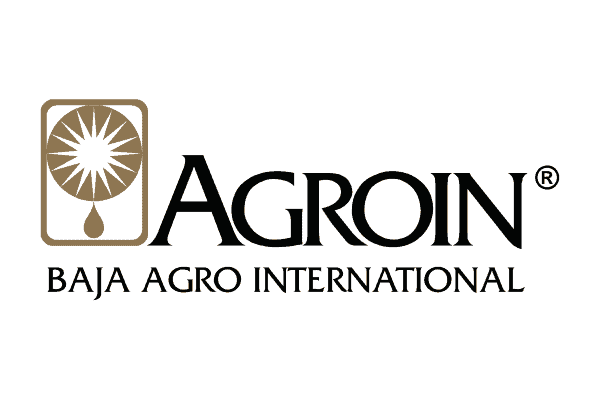 Baja Agro International S.A. of C.V. (AGROIN) produces the Yucca schidigera plant for various uses, such as in the manufacture of agricultural soil improvers and conditioners, and more!
Learn more at Baja Agro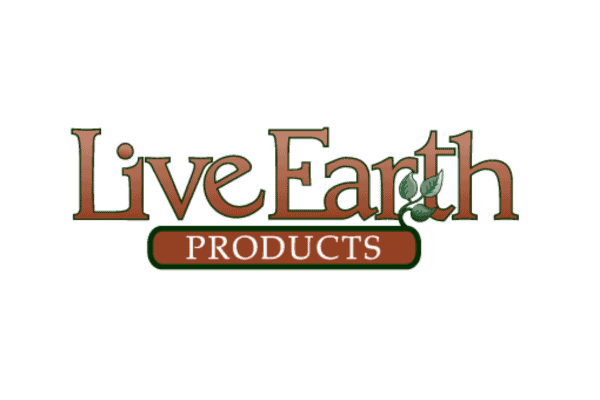 Live Earth Products, Inc. mines and manufactures humic acid and fulvic acid based products. Live Earth Products are world renown for superior quality and are used by both organic and conventional buyers.
Learn more at Live Earth
Founded in California in 2015, Biome Makers is one of the global AgTech leaders, setting the standard in soil health with BeCrop® technology.
Built on industry-leading expertise in data and science, Biome Makers connects soil biology to agricultural decision-making.
Learn more at Biome Makers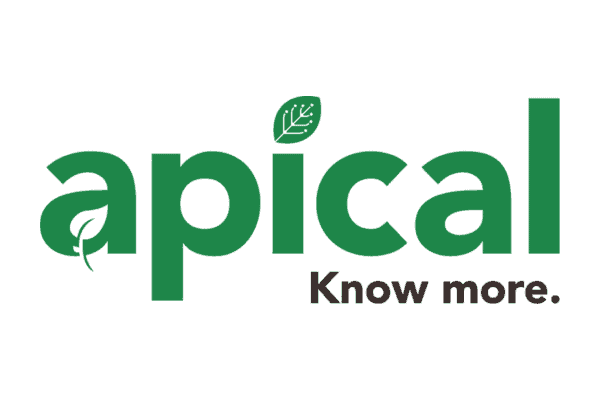 Apical Crop Science LLC is an agricultural technology company that provides critical resources to achieve exceptional crop performance in organic and regenerative agriculture systems. Our proven methods of optimizing soil and plant health deliver practical solutions that help growers improve the health of soils.
Learn more at Apical Crop Science
Huma, Inc. is dedicated to the development of humic-based solutions that have been developed with one goal in mind – to give growers the solutions they need to naturally produce strong, healthy crops and improve soil health.
Learn more at HUMA
Since 2006, Advancing Eco Agriculture has created lasting change on over four million acres, working directly with farmers to offer consultations, custom crop programs, and nutritional and biological products that aid in producing healthier soils and higher yields.
Learn more at AEA
Paicines Ranch & #NoRegrets Initiative
We envision a world in which all agricultural ecosystems are managed for health, diversity and long-term sustainability. Our mission: to improve soil health and grow soil carbon in the agricultural soils of North America. To those ends, we demonstrate and advocate for a Regenerative Assets Strategy that deploys human, ecological and financial capital toward soil health and its effect on climate change.
Learn more at Paicines Ranch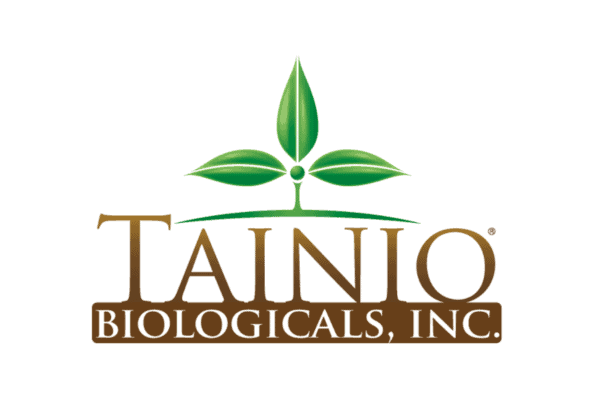 For over 35 years, Tainio Biologicals, Inc. has been a pioneer in regenerative, biological agriculture. With solutions for farmers, gardeners, and product formulators alike, Tainio's agricultural inoculants help restore balance to microbial populations in the soil for high-yield, nutritionally balanced crops.
Learn more at Tainio Company description goes here – 1-3 sentences. 
Learn more at www.website.com (hyperlink). Company description goes here – 1-3 sentences. 
Learn more at www.website.com (hyperlink).
Our exhibitors make this event a place of innovation and conversation, and are a valued extension of the in-depth content of the Healthy Soil Summit experience. See a list of our exhibitors below: