We're excited to announce that we've finalized the details of the 2022 Healthy Soil Summit Farm Tour destinations! Up to 45 participants will take part in the Farm Tour, which begins in the morning on Aug. 2 and ends with participants being transported to the start of the Healthy Soil Summit event.
Farm Tour Details
The Farm Tour is an optional pre-event outing that happens just before the start of the Healthy Soil Summit. Bus transportation and lunch will be included. Participants will be capped at 45 so don't wait too long! Sign up here.
First Stop: Myers Ranch
The Healthy Soil Summit Farm Tour will start with a visit the Myers Ranch in Williams, California to see different stages of their soil health transformation. We'll visit their 450 acres of newly converted Certified Organic Walnuts and also an almond orchard that is farmed regeneratively and moving toward organic certification. 
James Pingey will serve as the tour guide at this stop, and discuss the steps that were taken to build a soil health plan for Myers Ranch and eventually an organic transition plan.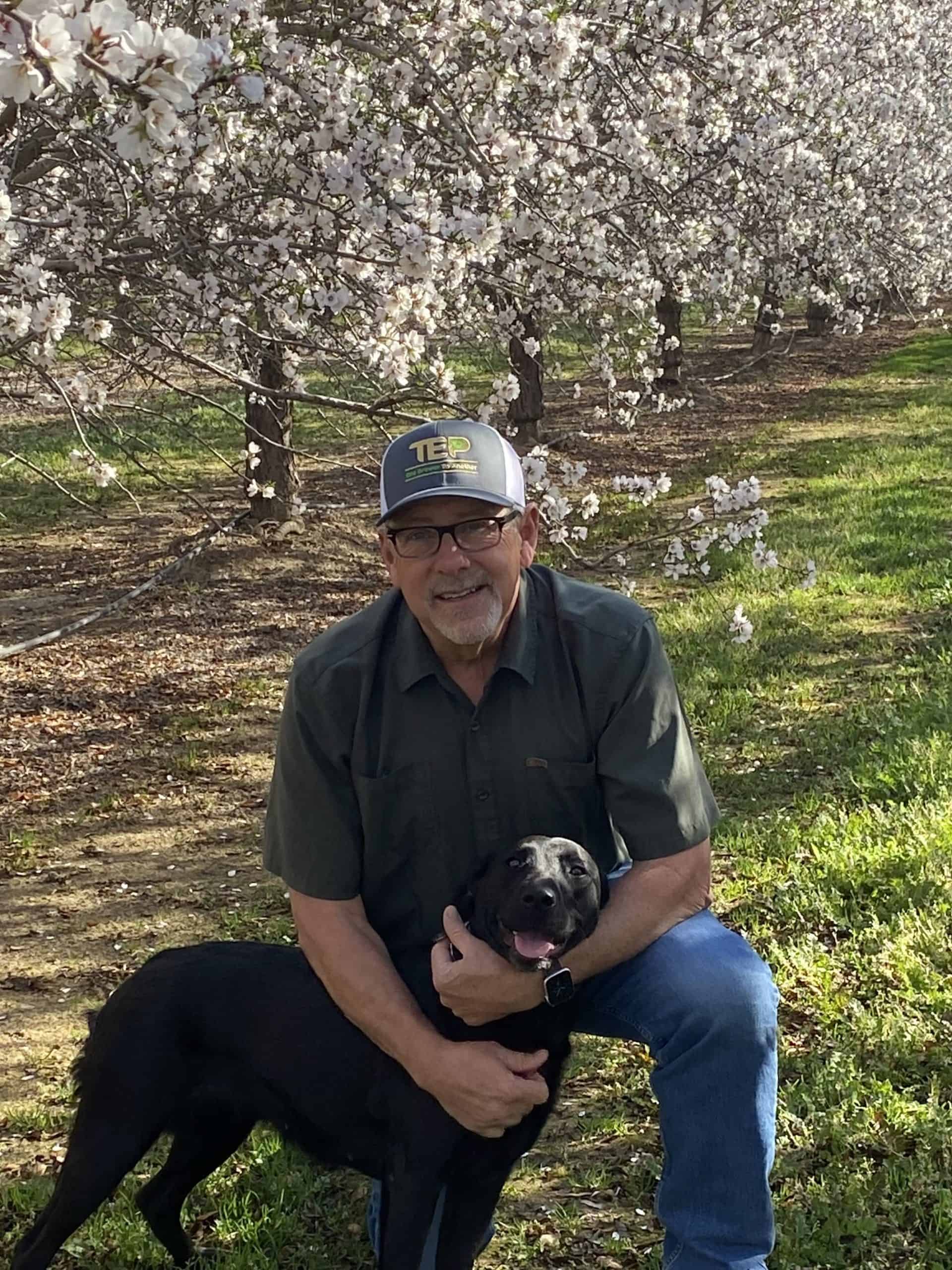 Second Stop: CLBL
The Center for Land-Based Learning works to to inspire, educate, and cultivate future generations of farmers, agricultural leaders and natural resource stewards. At this stop we'll learn about programs to designed to help farmers transition to climate-friendly practices and tour the farm where these practices are being put to the test.
Secure Your Spot!
The Healthy Soil Summit Farm Tour is a great opportunity to get a unique, hands-on learning experience right at the start of our event. Since we can only provide for 45 tour participants, registration for the Farm Tour is on a first come, first serve basis. The Farm Tour is an add-on to the Healthy Soil Summit event and cannot be purchased on its own. Don't wait – save your spot on the Farm Tour today! Register here.