Happy Wednesday everyone! While we're always about soil here at Acres U.S.A., today is a particularly soil-centric day because it is the first day of the 3rd annual Healthy Soil Summit!
While we'd love it if you joined us – we also want to point out that we have many other ways to learn about soil. So take a look at this list and pick the option that works best for you. Because learning about soil is a win for everyone!
1 – Join our virtual Healthy Soil Summit event
If you're a farmer or grower looking to create a real ROI for your soil health management system, then the Healthy Soil Summit is the place you need to be! Learn how balancing the chemistry, biology and physical properties of your soil can drive long-term ecological and economic success for your operation.
Our instructors are real farmers who practice what they teach, including detailed tactics to build soil resilience, increase water storage capacity and decrease costly inputs and programs.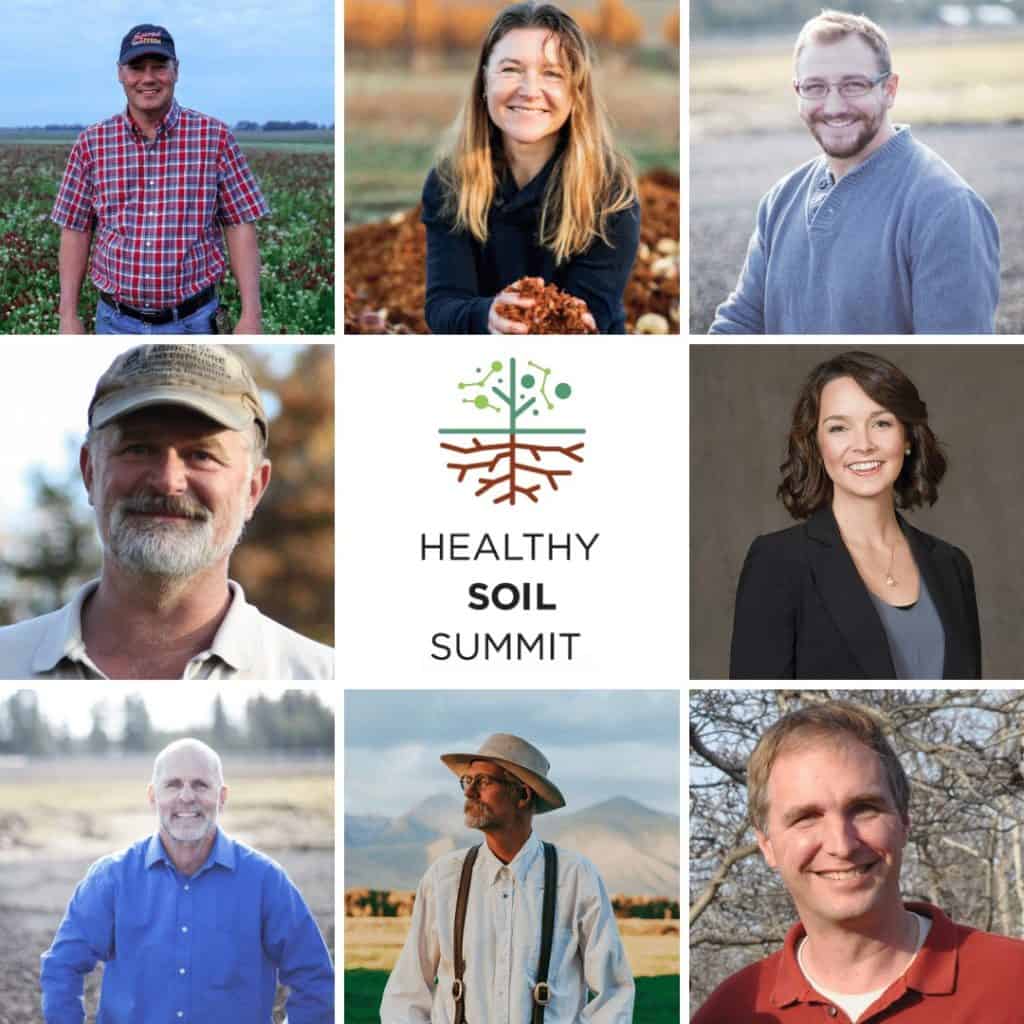 The event is starting today, Aug. 25th, and runs through tomorrow, Aug. 26th. Luckily, you can join at any time! Sign up here and join the event when you can! Plus – all attendees will have access to the recording, whether or not they attend the event itself. So even if you can't make it for the live Q&As, it will still be worth your while to register! Go ahead and sign up here.
2 – Buy soil books – on sale!
If you can't make it to our virtual event, you should definitely take advantage of our ongoing Eco-Farming Book Sale.
The Acres U.S.A. bookstore has hundreds of books about sustainable farming, healthy soil, raising livestock, growing crops, healthy food and more! And – through the month of August – all of those resources will be available to you at our lowest prices of the summer! Our discounts include: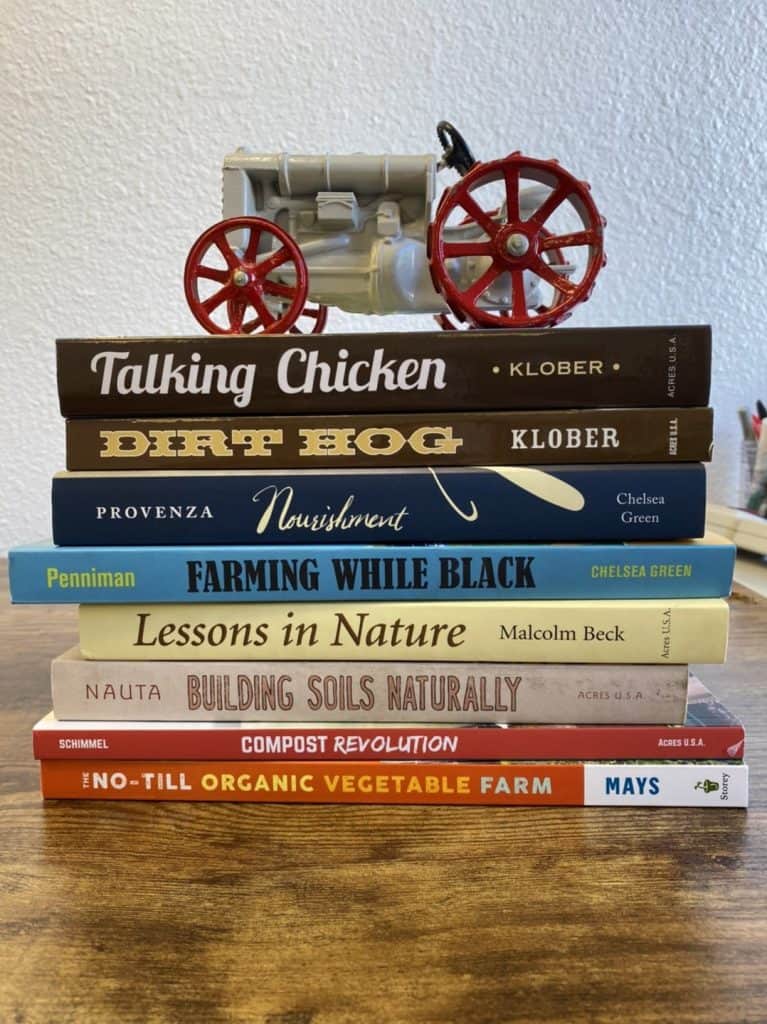 Whether you're looking to improve your garden or hundreds of acres of your farm or ranch, Acres U.S.A. has the book for you! Update your library – and your operation – today, while the prices are low! Start shopping here.
3 – Sign up for Eco-Ag U Online
Did you know that we have an entire collection of online courses around soil health and eco-farming? Check out Eco-Ag U Online, our online portal for educational courses.
Courses offered through Eco-Ag U Online are in-depth, engaging and focused on one thing: absolute clarity. While working through a course you are tapping into the hard-earned experience of some of the top practitioners of non-toxic, sustainable, regenerative agriculture.
Take a peek at the free sample lessons found within each course. You'll see that lessons are a mix of audio, video, text, photos, exhibits, and bonus downloads. The variety keeps it interesting. The depth of learning will change your life.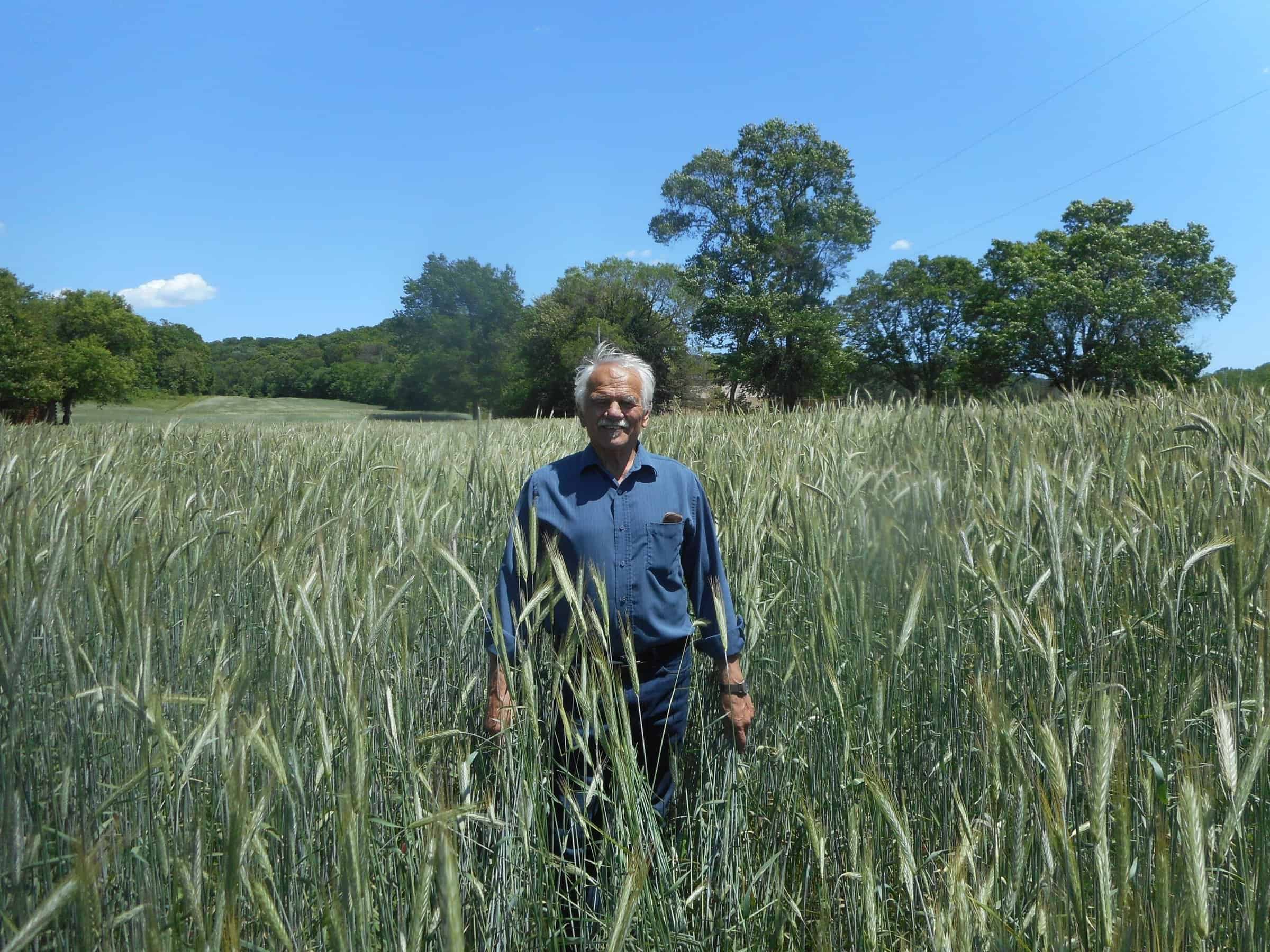 Looking for soil health in particular? Check out Gary Zimmer's short course on building a soil testing system. Short courses are a way to get a feel for our online course format. And the best part? If you decide to get the whole course next, the cost of the short course will be discounted, so you don't lose any money!
Don't wait – start your online eco-ag learning today at Learn.AcresUSA.com.
Bonus! 4 – Download our free Healthy Soil Problem Solving guide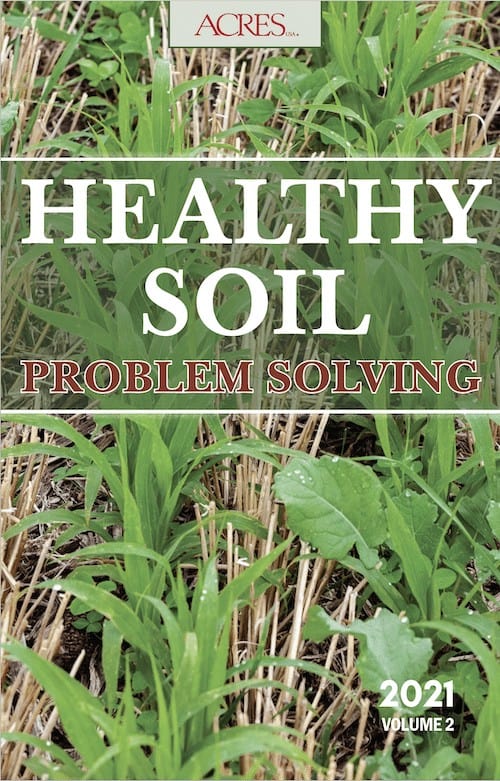 We have lots of free resources available at Acres U.S.A. One of our newest downloadable guides is our 2021 Healthy Soil Problem Solving guide. This resource contains a number of articles addressing common problems and questions around soil and soil health. Learn more and download the free guide here.