Education takes all forms, especially for farmers, ranchers and growers who must balance learning out in the field with opportunities in books, classrooms and online. For 2022, Acres U.S.A. is bringing experts and farmers together in person in a number of different locations. Check out these upcoming opportunities and choose the best one for you and your schedule!
California – The Healthy Soil Summit
Now in its fourth iteration, the annual Healthy Soil Summit will be held Aug. 2-3 in Sacramento, California. This two-day event features expert speakers, an intimate trade show and options for nearby tours. No matter what you grow, from nuts to orchards to cash crops to pasture, our two days of workshops and keynotes — led by real practitioners — teach useful tactics you can implement immediately.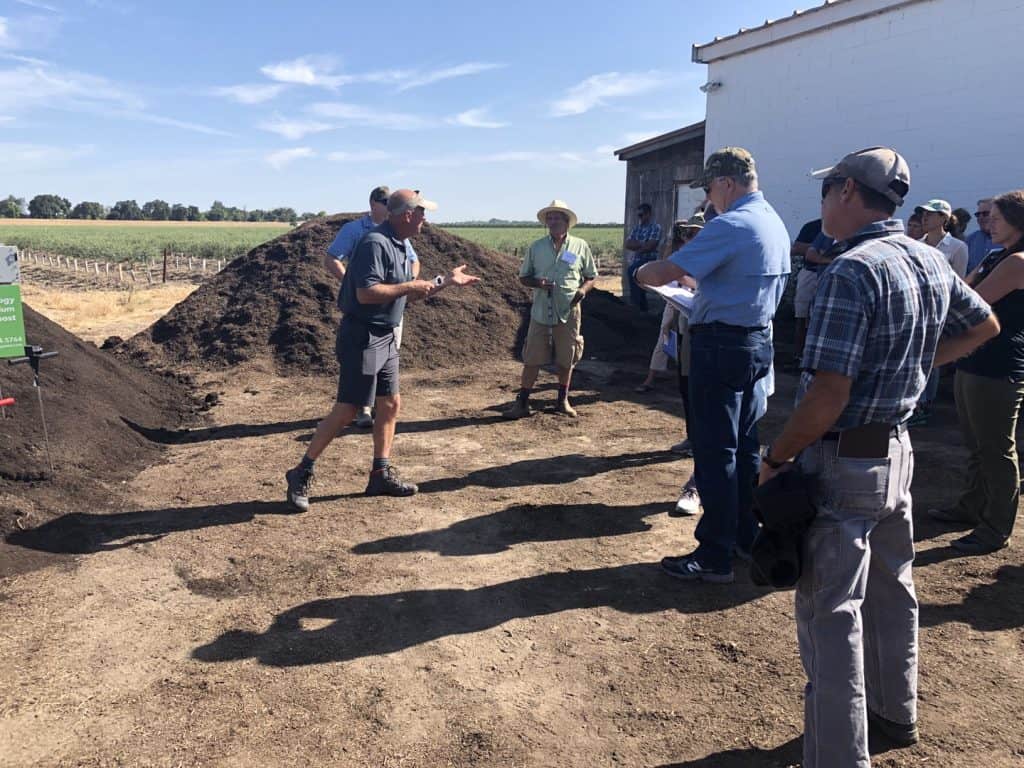 This year, keynote speaker Rick Clark will share his incredible experience transitioning his large-scale conventional system to no-till organic – providing lessons for any farmer along the way. He'll explain the practices used, how he manages the challenges that inevitably arise, and why he believes this new system will be sustainable for generations to come.
Learn more about the Healthy Soil Summit at Soil.AcresUSA.com.
Wisconsin – On-Farm Intensive with Gary Zimmer
Be sure to bring all 5 senses to the On-Farm Intensive with Zimmer Ag. Held on Aug. 22-23, the On-Farm Intensive will place its attendees right in the field of Gary Zimmer's Otter Creek Organic Farm in Lone Rock, Wisconsin.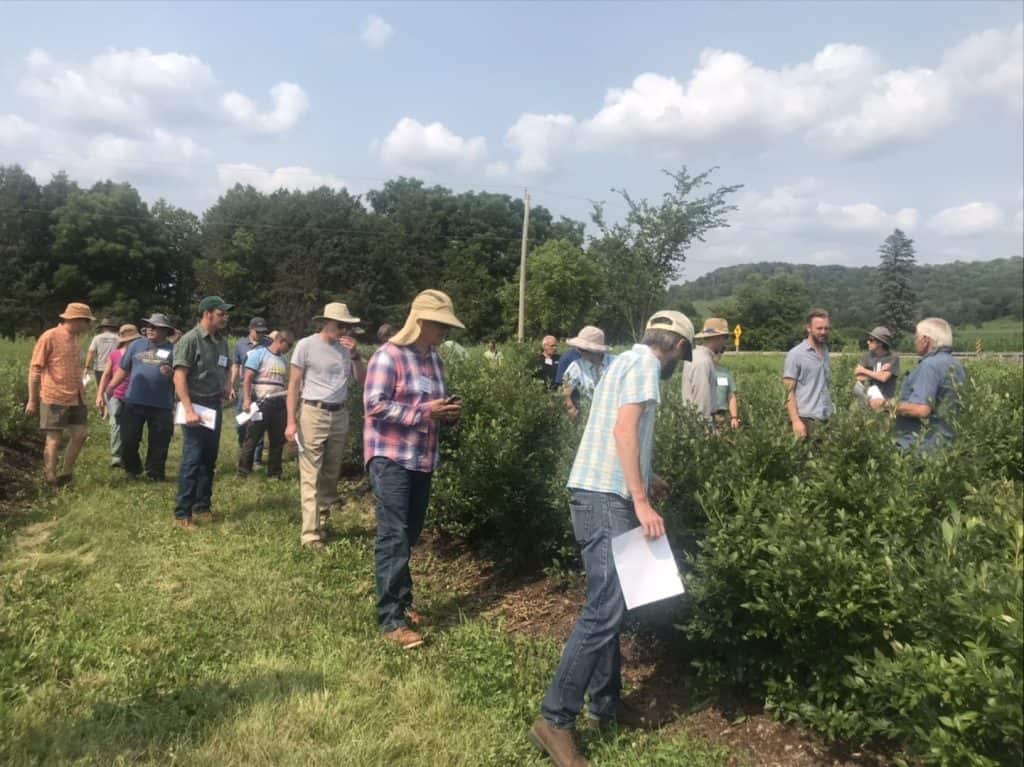 Gary Zimmer and Leilani Zimmer Durand are consultants with decades of experience helping farmers regenerate their land around the world. From fertilizer bays to in-field compost mixing to carbon storage to soil testing, they will demonstrate the parts of their growing system that have made their farm a showpiece for how to adapt in today's rapidly changing agriculture industry.
Learn more about the On-Farm Intensive at OnFarm.AcresUSA.com.
Ohio/Kentucky – Eco-Ag Conference
For over four decades, the Eco-Ag Conference & Trade Show has served as the gathering place for like-minded farmers and growers. With multiple tracks related to soil health, livestock and farm strategies, attendees can curate their own curriculum based on their needs and interests.
In addition to getting face-to-face access with top experts in the industry – people like John Kempf, Nicole Masters, Dr. Nasha Winters and Fred Provenza, to name but a few – Eco-Ag Conference attendees benefit from interaction with their peers. Many a networking connection and close friendship have formed in the hallways between sessions, becoming just as valuable as the sessions themselves.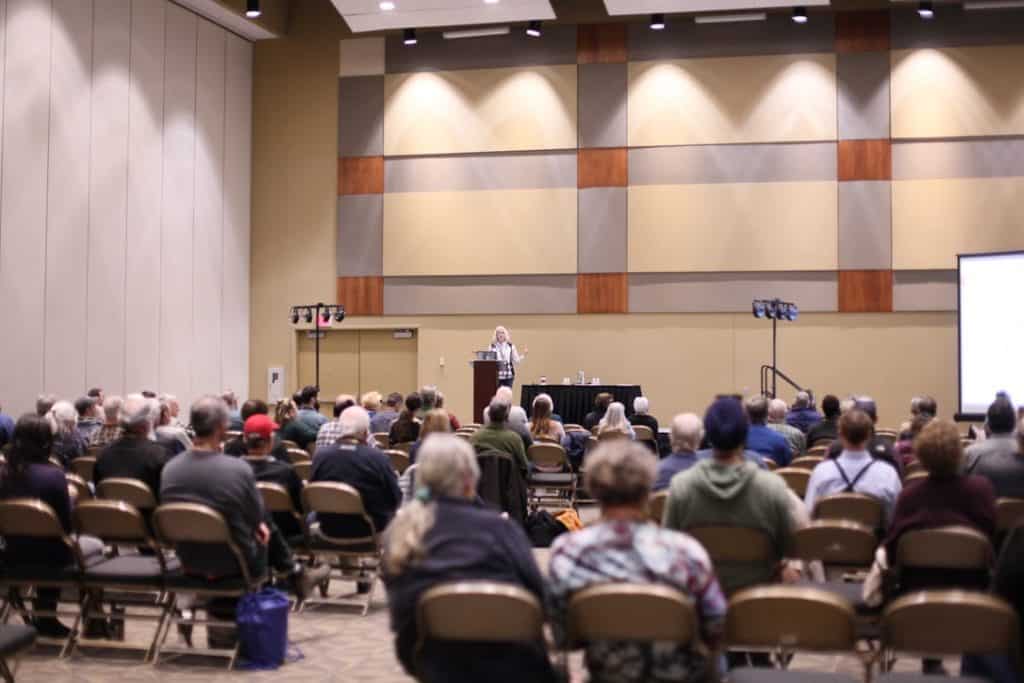 This year, the Eco-Ag Conference is returning to the same location – Covington, Kentucky, just across the river from scenic Cincinnati, Ohio. The conference will be held Dec. 5-8, 2022.
Learn more about the Eco-Ag Conference at EcoAg.AcresUSA.com.
Keep Updated!
Be sure to sign up for our News & Announcements email newsletter to stay up to date on the latest information from our annual events! Sign up for this FREE newsletter here!