One of the greatest things about farmers – and other professionals in the agriculture industry – is that they're always learning! One great way to benefit from ongoing education is to accrue Continuing Education Units – also known as CEUs.
Acres U.S.A. has a number of ways to help farmers, ranchers and ag professionals earn CEUs this year! Here are some of the best, most informative and most unique opportunities:
1 – Free Webinar on Soil Microbes
Your first chance is coming up next week! Acres U.S.A. is partnering with Holganix to present a free webinar focused on soil microbes. The webinar takes place at 10 a.m (MT – U.S.) on Thursday, July 26.
Title: The Role of Microbes in Crop Residue & Soil Health Management​
Instructor: Dave Stark, ph.D., President of Agriculture at Holganix (moderated by Ryan Slabaugh of Acres U.S.A.)
CEUs: 0.5 in Soil and Water Management
Learn more about the free webinar here – or go sign up here!
2 – Earn Over 9 CEUs at the Healthy Soil Summit
There is a plethora of Continuing Education Units to be earned at the upcoming 2022 Healthy Soil Summit event! Held in person on Aug. 2-3 in Sacramento, California, the Healthy Soil Summit features two days of expert-led workshops and information around practical and economical approaches to soil health management.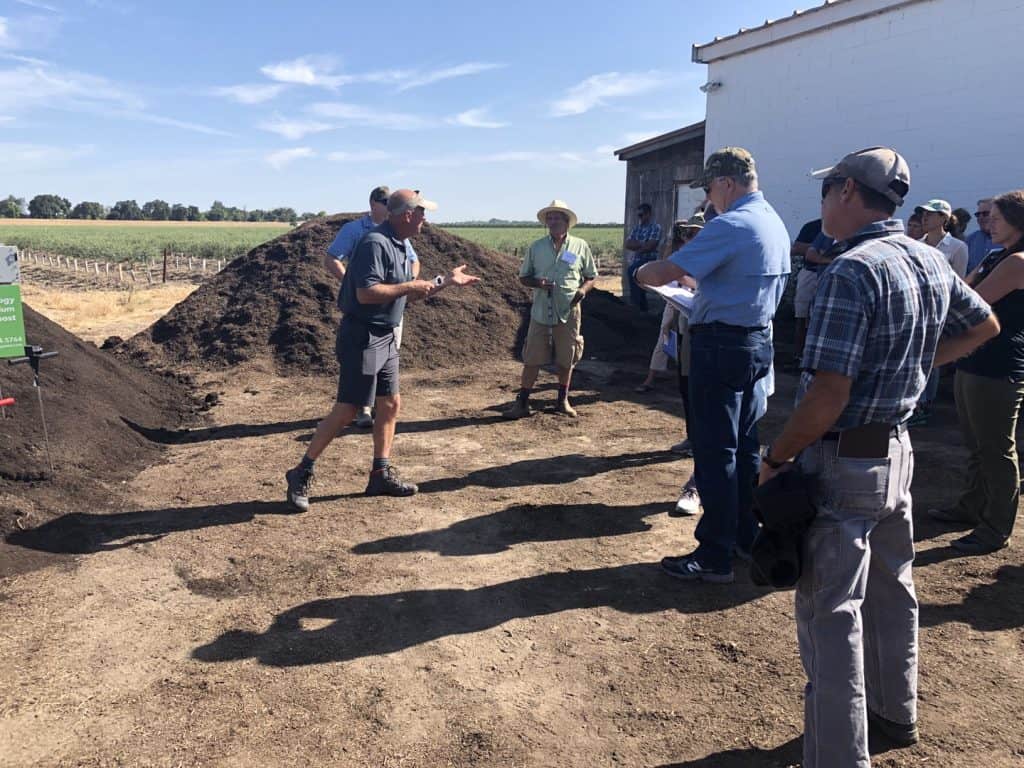 Our lineup of speakers includes regenerative agriculture experts John Kempf and Rick Clark. The Healthy Soil Summit agenda also features several Case Studies presented by instructors with in-the-field practical knowledge.
Title: 2022 Healthy Soil Summit
Instructors: John Kempf, Rick Clark, Dr. Kris Nichols, Steve Becker, Dennis Warnecke, Jackie Eshelman, and more!
CEUs:
Nutrient Management: 4.5
Soil & Water Management: 2
Crop Management: 1
Professional Development: 1
Sustainability: 1
Learn more about the Healthy Soil Summit at the CEU page on Soil.AcresUSA.com – or sign up here!
3 – All-day Eco-Ag U Workshops
The annual Acres U.S.A. Eco-Ag Conference & Trade Show is a big event for all interested in regenerative agriculture and soil health. In addition to myriad informative sessions during the conference, we also offer intense, all-day Eco-Ag U workshops. These workshops function as a small-group classroom setting, allowing attendees to dig deep into important topics.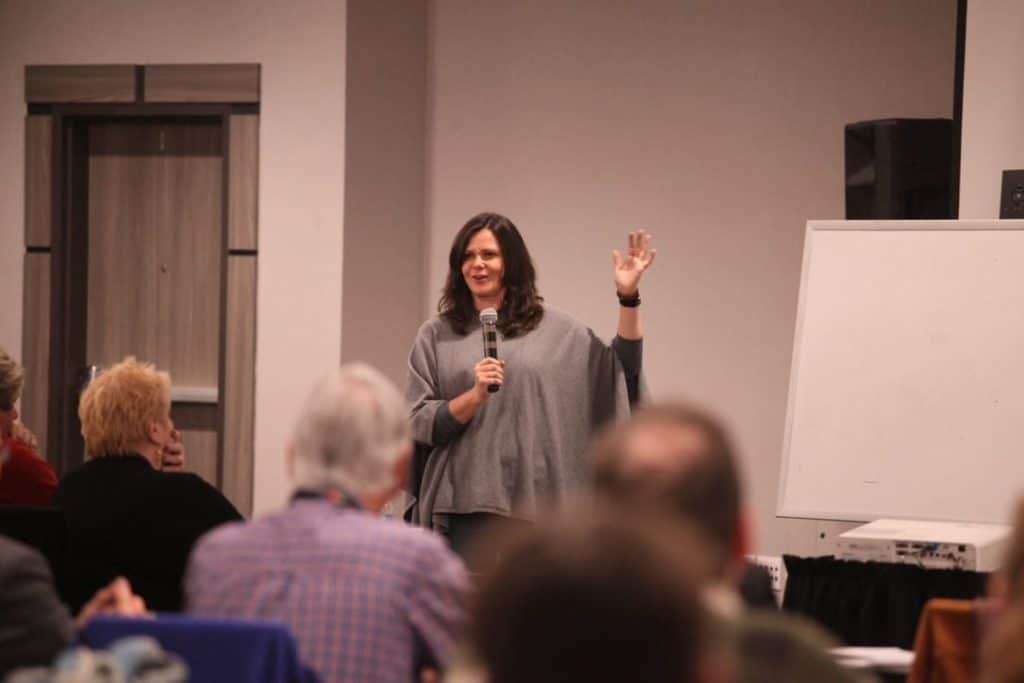 Eco-Ag U workshop attendees can often quality for CEUs related to the workshop they attend. While several of this year's Eco-Ag U workshops have been announced – stay tuned for further information regarding specific CEUs. The best way to do that is to sign up for our News & Announcements email newsletter.
Learn more about the Eco-Ag Conference at EcoAg.AcresUSA.com – and check out the latest info around 2022 Eco-Ag U workshops here.
4 – Earn CEUs Online with Gary Zimmer
When travel becomes a limiting factor, it's best to turn to online options! Acres U.S.A. has partnered with a number of farming experts to create useful, educational and self-paced online courses at Eco-Ag U Online.
Gary Zimmer – Midwestern farmer and author of The Biological Farmer and Advancing Biological Farming – has several Eco-Ag U Online courses available. For attendees of his biological farming course, there's the option of CEUs as well!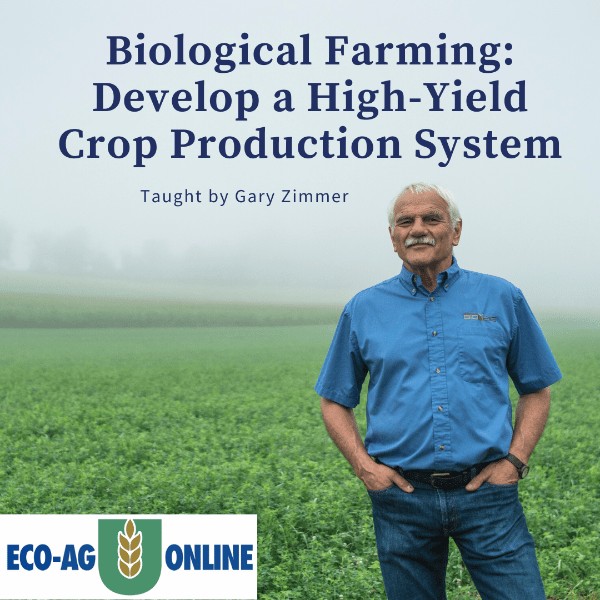 Title: Biological Farming: Develop a High-Yield Crop Production System
Instructor: Gary Zimmer
Learn more about Eco-Ag U Online here, or read more about CEUs with Gary's online course here.
Bonus – On-Farm Intensive with Gary Zimmer
There's another great event coming up this summer – the On-Farm Intensive with Gary Zimmer. Visit Gary's Otter Creek Organic Farm in Lone Rock, Wisconsin, this Aug. 22-23 for two days of biological farming education. While CEUs aren't yet finalized, they may be available to attendees. Sign up for our News & Announcements email newsletter to be the first to learn about possible CEU accreditation for the On-Farm event.