Raised on a Wisconsin dairy farm, Gary Zimmer is a world-renowned farmer, author, speaker, and biological farming consultant with over 35 years' experience in agriculture. He has helped thousands of farmers to improve their operations, starting with the soil and building to a profitable, successful farming operation. Gary is the founder of Midwestern BioAg, and runs Otter Creek Organic Farm together with his family.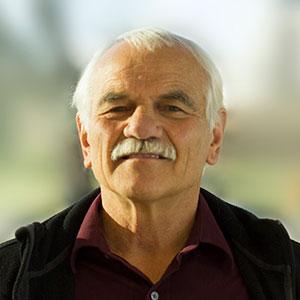 This summer, Gary will be leading the On-Farm Intensive – a two-day educational event taking place on the ground at his Otter Creek Organic Farm in Wisconsin. Workshops will demonstrate best practices for cover crops, soil testing, field preparation, equipment/tillage, weed & pest management, fertilizer programs, livestock integration and more.
In anticipation of this event, we asked Gary a few questions about his connection to soil health, his farm, and what to expect at the Intensive.
The Interview
You have been farming, writing, and working to advance biological farming for many decades (and speaking at our events as an Acres U.S.A. All-star for at least 3 decades), what keeps you so excited and committed to your work in agriculture?
What kept me so engaged all these years: Way back when I was first introduced to a farming system I call "biological" – it's like I found something of value to many. Farmers that followed the system were having fun, making money, not fighting all the problems, and felt good about what they were doing. They were caring for the land but we had a long ways to go, it was still a big mountain to climb. More farmers got involved, some researchers and ag advisers started opening their minds as to what was achievable. We keep learning, the system keeps improving – at least our understanding of it. I have been honored in my career and know I made a difference for the land and a lot of farmers who farm it. You don't retire from or quit something you are passionate about and enjoy doing, especially when there is so much more to do.
Tell us something that our readers would be super interested to learn about your farms – the ones they can come learn on.
When we first started with our research farm, I had trials all over – calcium, tillage, cover crops, compost, biologicals etc. I held field days for 25 years with guests from all over the world. It was fun and a great learning experience. Once we changed the land it was hard to do more research; our starting base was different. We were doing all those practices, had regenerated the land and now it's sustainable. What can be learned today is not only to see what's been achieved but learn how to take the rules of Biological farming and apply them to any type of land and develop a plan forward for your land or projects you're involved with.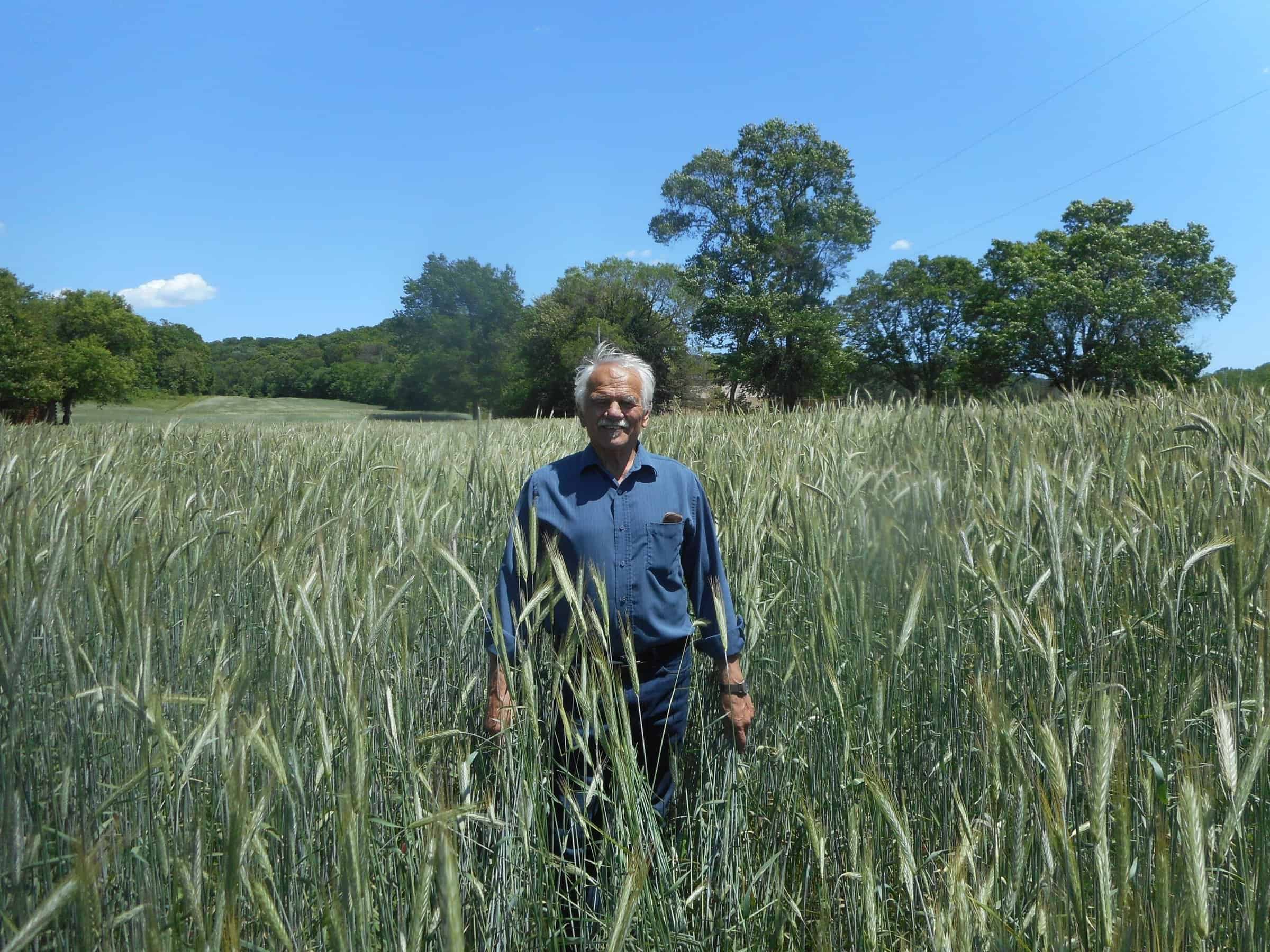 What is really exciting you right now about the work you are doing?
What's new and exciting on our farm today is what and how we are farming today. We have developed a system on our land of extreme soil building, minimum tillage, low input and an easy way to do organic farming, also being profitable and successful along with being fun. You will also get to witness our plan forward with land management, permaculture, agro forestry or what ever you want to call it. Growing the crops that fit the land and markets available. It's all taking place with Savanna Institute's help on the farm we are holding the On-Farm Intensive on.
What are one or two of the most important things you have learned about soil health in the past decades?
What I learned about soil health is it's not just about the practices you do – it's the system. Like no till, livestock grazing, growing many different crops are not the focus. It's obtaining healthy mineralized soils and there is no one exact way for everyone on all different types of soils to do that. There are practices that can help you achieve your goals and certain practices that are essential, like creating an ideal home for soil life and then feeding the creatures. Second thing is how to measure progress and water infiltration is key as it does indicate well structured aerated soils, which are essential for soil life to flourish.
If you had to choose just one take-away you would want our On-Farm Intensive attendees to walk away with after their experience on the farm, what would it be?
Not only that this Biological/organic/regenerative is the future, but that it's also very doable on any land. I would like the attendees to walk away with a plan and steps forward to achieve those goals.
Join Gary This July!
On-Farm Intensive with Zimmer Ag
July 19-20, 2021
Save $80 when you register before July 14!
Register here.