We are thrilled to announce that physician and author Dr. Nasha Winters will be presenting again this year at the 2021 Eco-Ag Conference!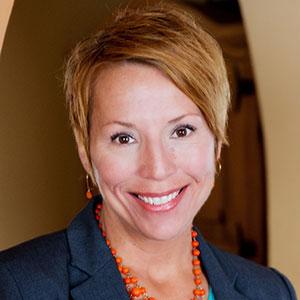 Human Health Resiliency from Farm to Hospital
Presented by Dr. Nasha Winters
Thursday, Dec. 9 | View full program
Dr. Nasha Winters is a sought-after luminary and a global healthcare authority in integrative cancer research and consults with physicians around the world. Based on a personal journey with cancer, Dr. Nasha is on a mission to educate and empower the nearly 50 percent of the population expected to have cancer in their lifetime.
Dr. Nasha is bestselling co-author of The Metabolic Approach to Cancer, and is also completing a second book on therapeutic diets for cancer with her co-author Jess Higgins Kelley, MNT.
Dr. Nasha has also been a guest on the Acres U.S.A. Tractor Time podcast. In episode 15, she speaks with Acres U.S.A. GM and Publisher Ryan Slabaugh – listen to it here!
Join us this December
The 2021 Eco-Ag Conference & Trade Show will be taking place this Dec. 6-9, in person, in Cincinnati, Ohio.
Celebrate 50 years of Acres U.S.A. by joining hundreds of farmers, ranchers and industry professionals who are actively improving their operations with a 360-degree approach. Every year, we set a new standard for innovative and practical learning in modern agriculture, based on our five decades of experience connecting farmers with the information they need to build healthy, resilient operations.
Dive in-depth on one topic with an expert in a small classroom setting with an all-day Eco-Ag U course, attend our diverse conference sessions, and check out our list of fantastic speakers. Register for the conference by or before Oct. 27 and receive a $20 on-site bookstore coupon! Learn more here.
Want Eco-Ag Confernece updates in your inbox? Sign up for our News & Announcements email newsletter here.