Don't miss out on your chance to save on your registration to the 2022 Eco-Ag Conference & Trade Show, taking place this Dec. 5-8 in Covington, Kentucky. Register here – or learn more about the event at EcoAg.AcresUSA.com. Earliest Bird registration rates end at the end of the day on Wednesday, June 22.
Attendees of the Eco-Ag Conference will learn from top-notch speakers about tactics that build soil biology, balance chemistry, improve structure and integrate biodiversity like livestock, companion crops and cover crops.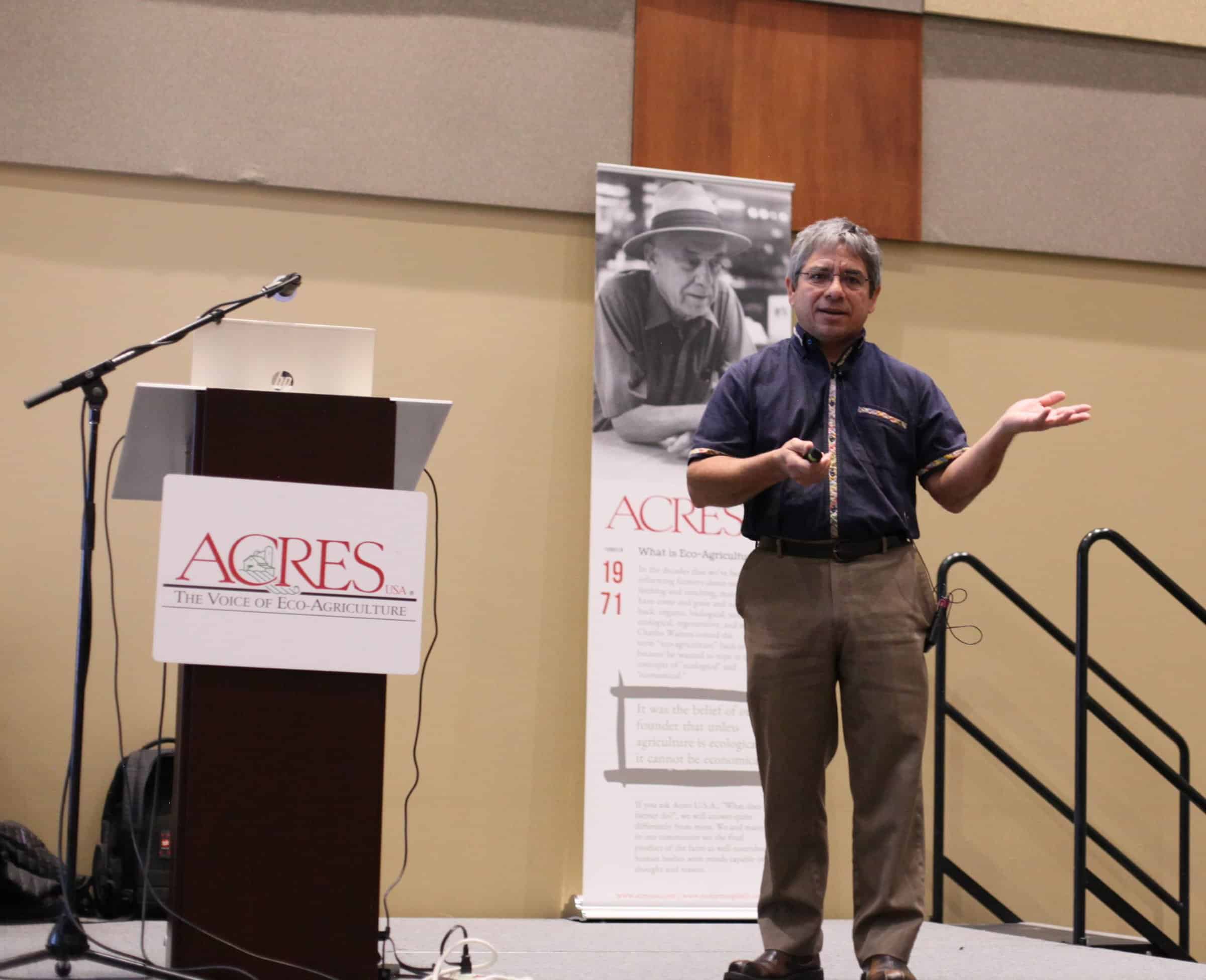 In addition to attending regular conference sessions, you can also attend intensive Eco-Ag U Workshops taught by experts like John Kempf and Dr. Don Huber!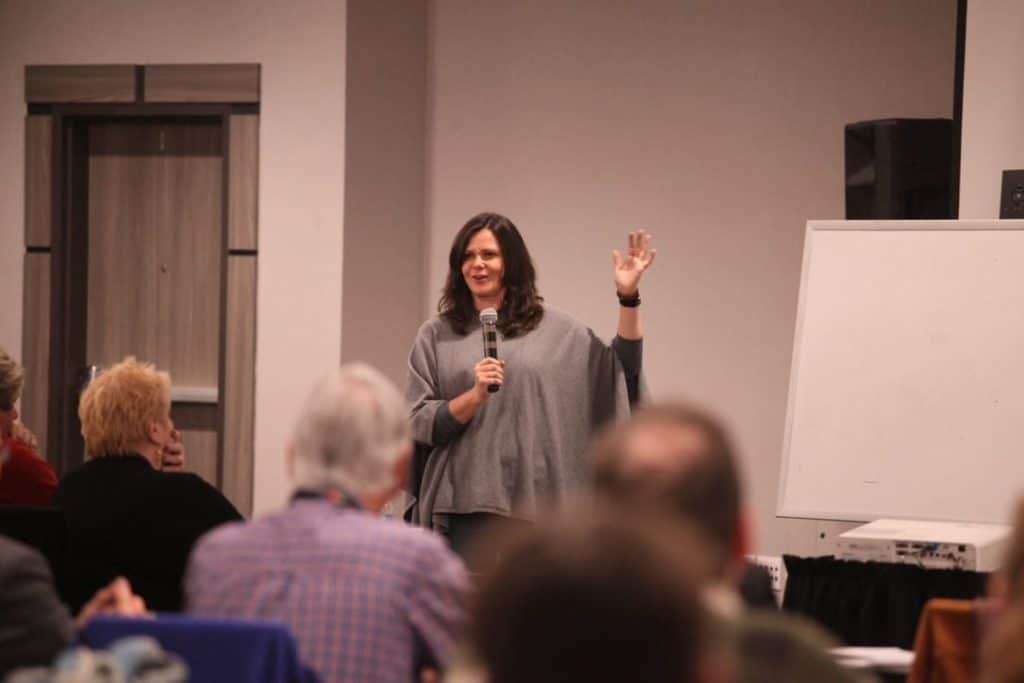 Acres U.S.A. events aren't like any other. At each one you'll find in-depth, practical content; expert speakers who are real farmers & ranchers; invaluable networking and community connection opportunities; 50+ years of experience teaching about soil health; and more!
Register Today
Don't miss out on the best possible rates! Register today – or by end of the day on Wednesday, June 22 – to take advantage of the Earliest Bird deadline. Register here, or visit www.EcoAg.AcresUSA.com.
Stay Informed
Want to hear about the latest speakers, sessions and updates for the Eco-Ag Conference and other great Acres U.S.A. events? Sign up for the News & Announcements email newsletter to get informative updates sent straight to your inbox. Sign up here!