Join us next Thursday, July 26, for a free webinar about soil microbes and crop residue. Acres U.S.A. is partnering with Holganix to present an educational webinar for anyone interested in maximizing the health of their soil.
The Role of Microbes in Crop Residue & Soil Health Management​
July 26 – Online – Cost: FREE – Register here
What You'll Learn
Are you tired of dealing with crop residue problems? Or, are you looking to maximize the health of your soil? ​
In this webinar, Holganix President of Agriculture, Dave Stark Ph.D. will discuss the role of soil microbes in breaking down crop residue and building soil health, including:
The role of soil microbes in soil health, crop residue breakdown, crop performance and nutrient efficiency​
Best practices for building soil health​
How soil health can lead to improved profit per acre for the farm​
Insights and data from university studies and Holganix studies on incorporating soil health practices.​
All attendees of the webinar will be eligible to self-apply for 0.5 Continuing Education Unit (CDU) in Soil and Water Management. Sign up for the webinar here!
Your Instructor: Dave Stark, Ph.D.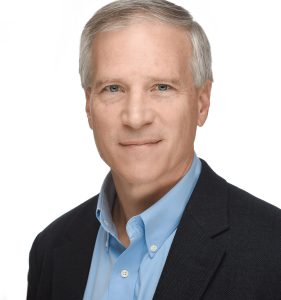 A Ph.D. Molecular Biologist and Biochemist, Dave Stark's past career includes leadership positions in Monsanto's technology and business units. ​
He became the President of Holganix Agriculture in 2015 to lead the company's efforts in the agriculture-space including commercial development, R&D and overseeing various studies. ​Mr. Stark has 26 peer-reviewed scientific articles and holds nine patents. ​
This webinar will be moderated by Acres U.S.A. General Manager and Publisher Ryan Slabaugh.
Join us for the free webinar on Thursday, July 26 – register today!