We're so excited for the 2021 Healthy Soil Summit! Taking place on Aug. 25-26 this summer, our soil-focused virtual event will teach you practical, economical approaches to soil health management.
Register here by or before Wednesday, June 30th to take advantage of our early bird pricing!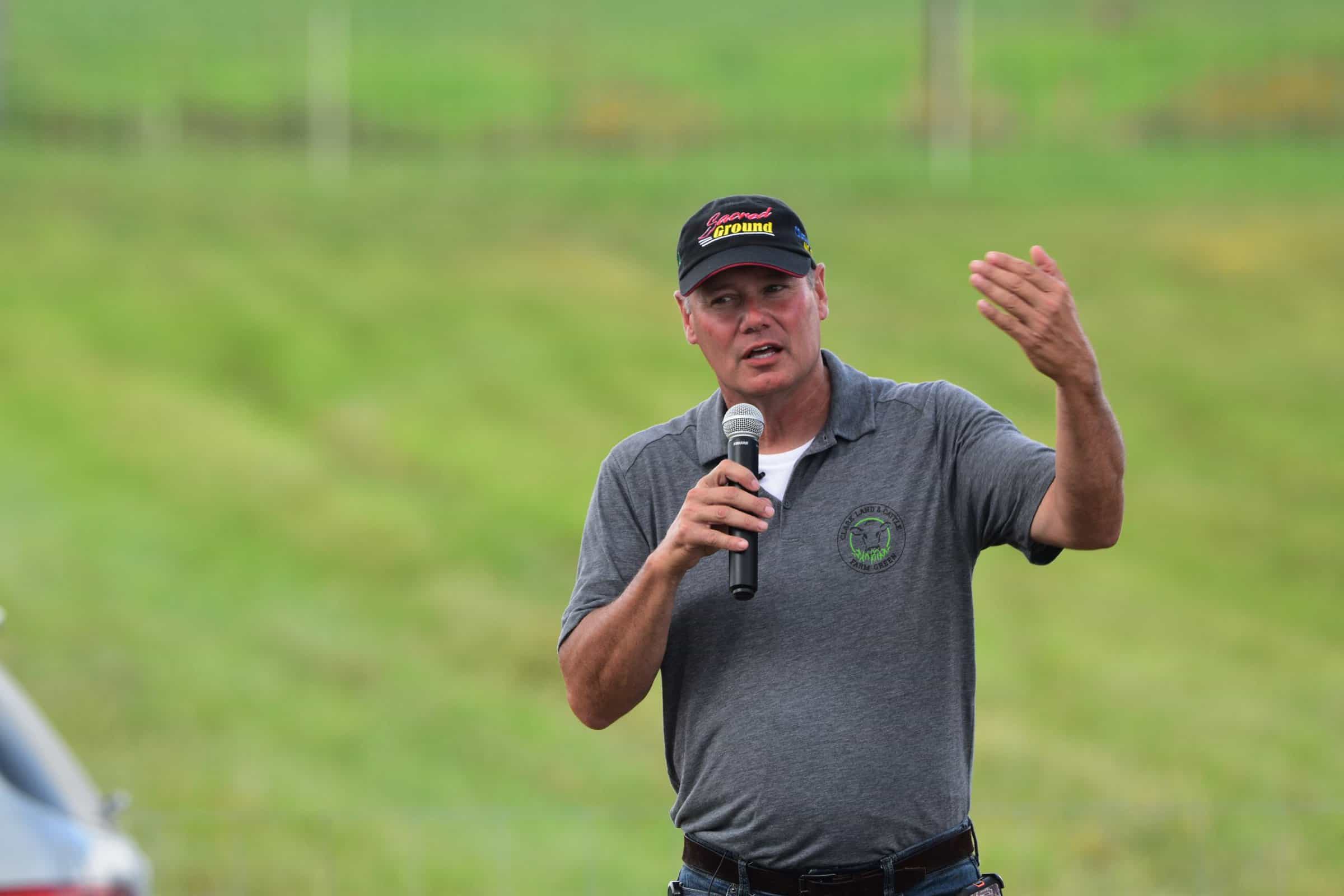 Our instructors are real farmers who practice what they teach, including detailed tactics to build soil resilience, increase water storage capacity and decrease costly inputs and programs. Indiana farmer Rick Clark, our keynote speaker, will walk attendees through his journey of how he converted his operation to commercial scale, organic no-till. 
The summit will feature two days of in-depth sessions, with additional time to engage speakers through question-and-answer segments. 
At this year's summit you will learn how to:
Identify key factors that influence your soil biology
Convert to commercial, organic no-till
Manage soil for water on your farm
Pair reliable lab results with precision agriculture
Increase nutrient density in crops
Earn more money with soil health management!
So don't delay! Register for the Healthy Soil Summit today and save on your ticket price!
Healthy Soil Summit
Aug. 25-26
Virtual Event – Join from anywhere!
www.soil.acresusa.com