[smartslider3 slider="2″]
Learn Practical, Economical Approaches to Soil Health Management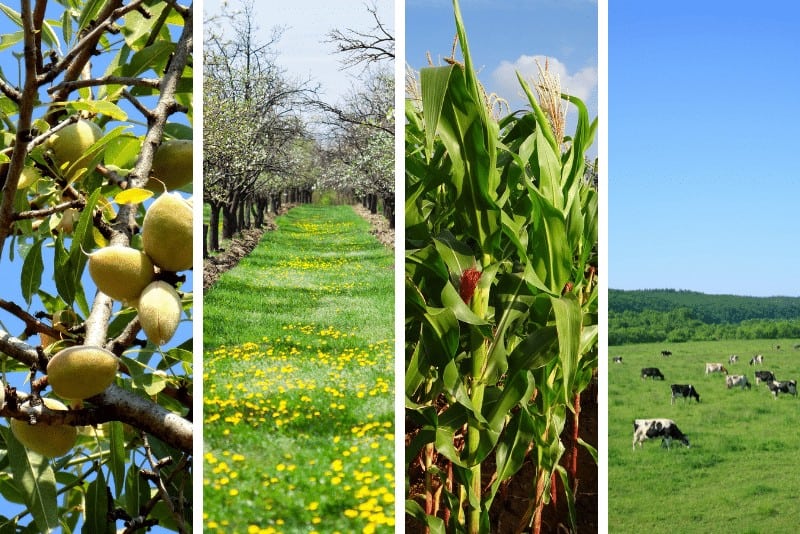 No matter what you grow, from nuts to orchards to cash crops to pasture, our two days of workshops and keynotes — led by real practitioners — teach useful tactics you can implement immediately.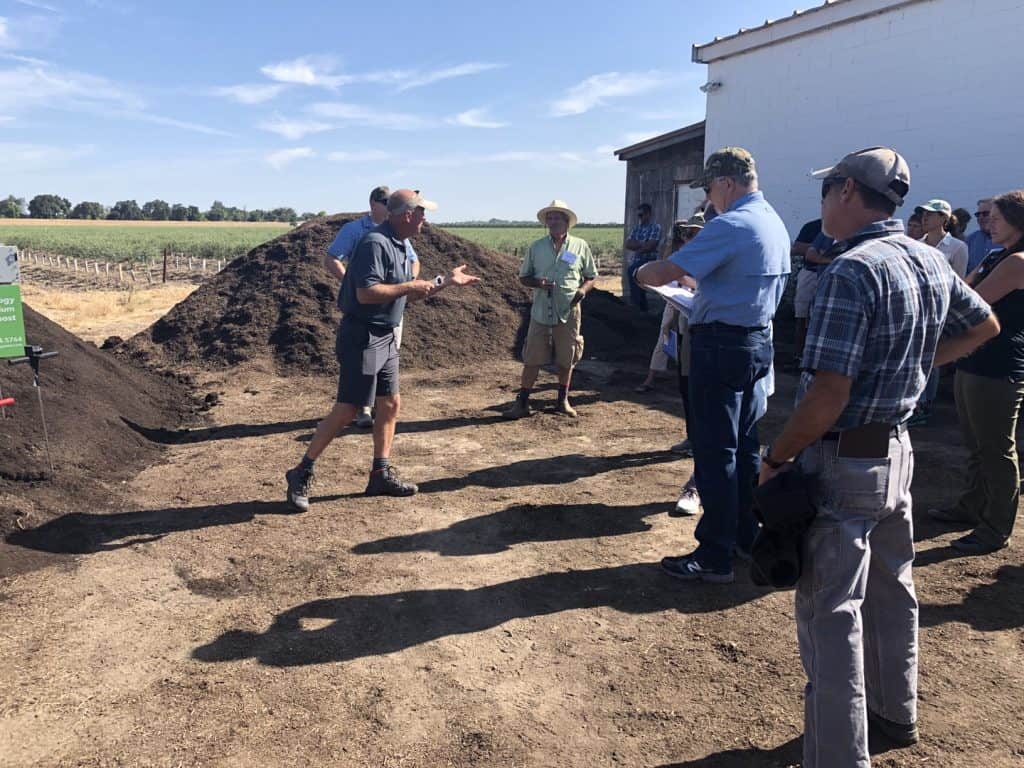 OUR EVENTS
Acres U.S.A. events aren't like any other. At each one you'll find in-depth, practical content; expert speakers who are real farmers & ranchers; invaluable networking and community connection opportunities; 50+ years of experience teaching about soil health; and more!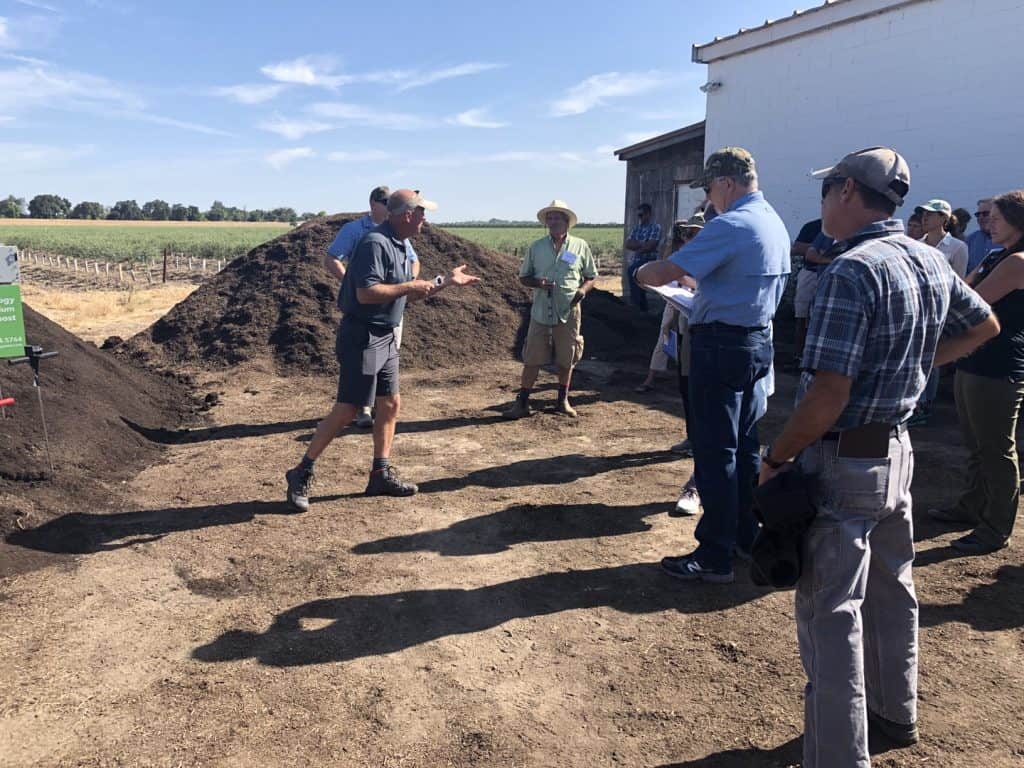 THIS SECTION IS HIDDEN, REMOVE "D-NONE" FROM SECTION CLASSES TO MAKE VISIBLE AGAIN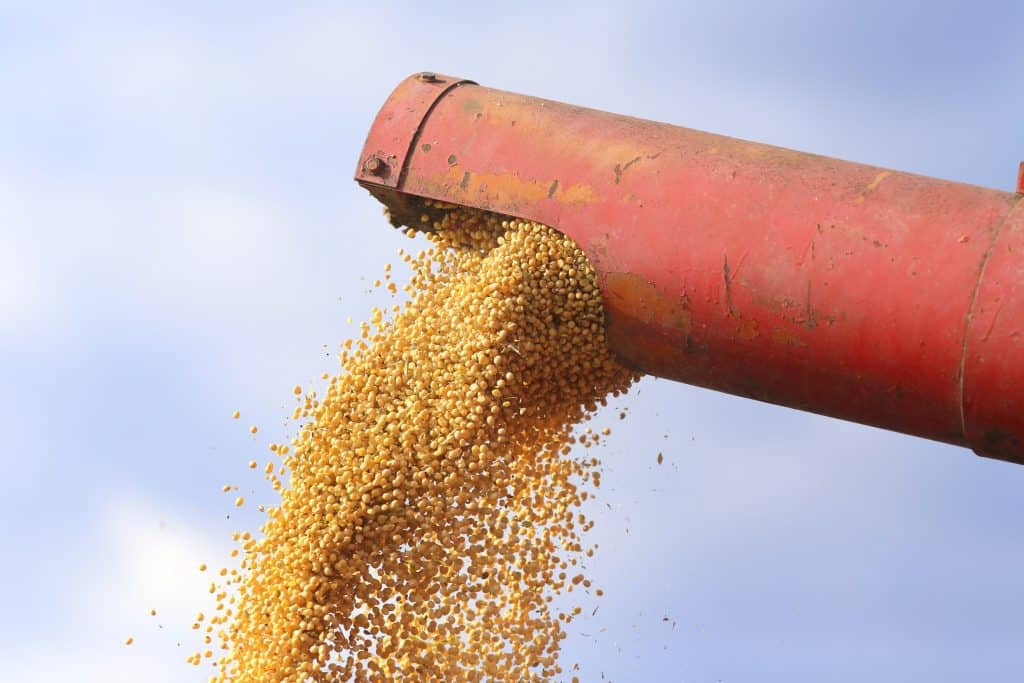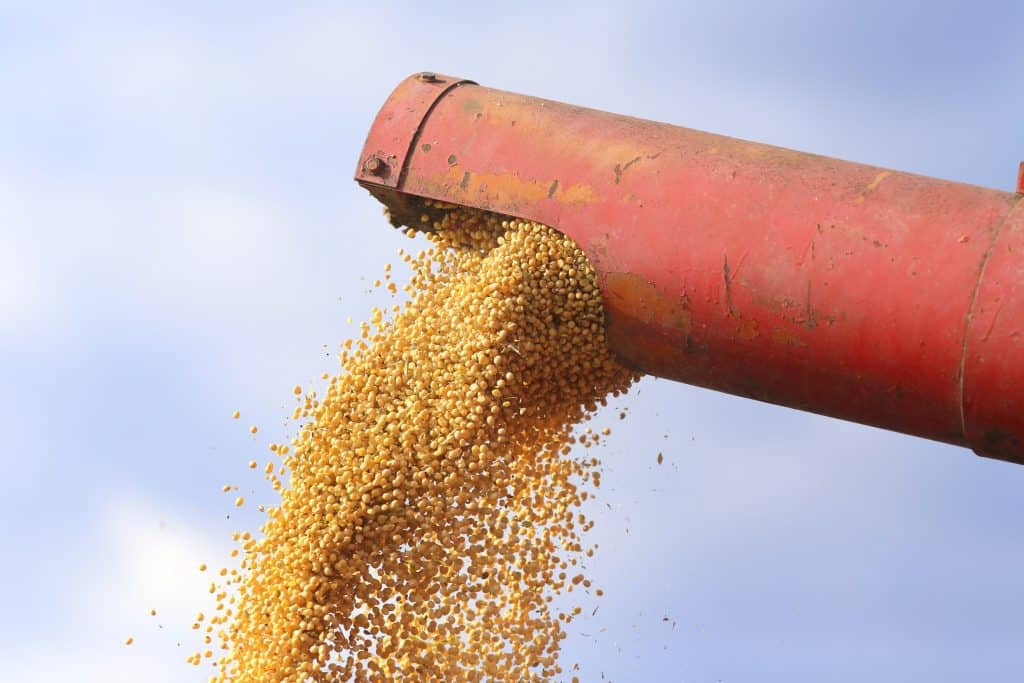 REGISTRATION
Register by June 30th to get our lowest ticket prices. Prices will go up on July 1st, 2021!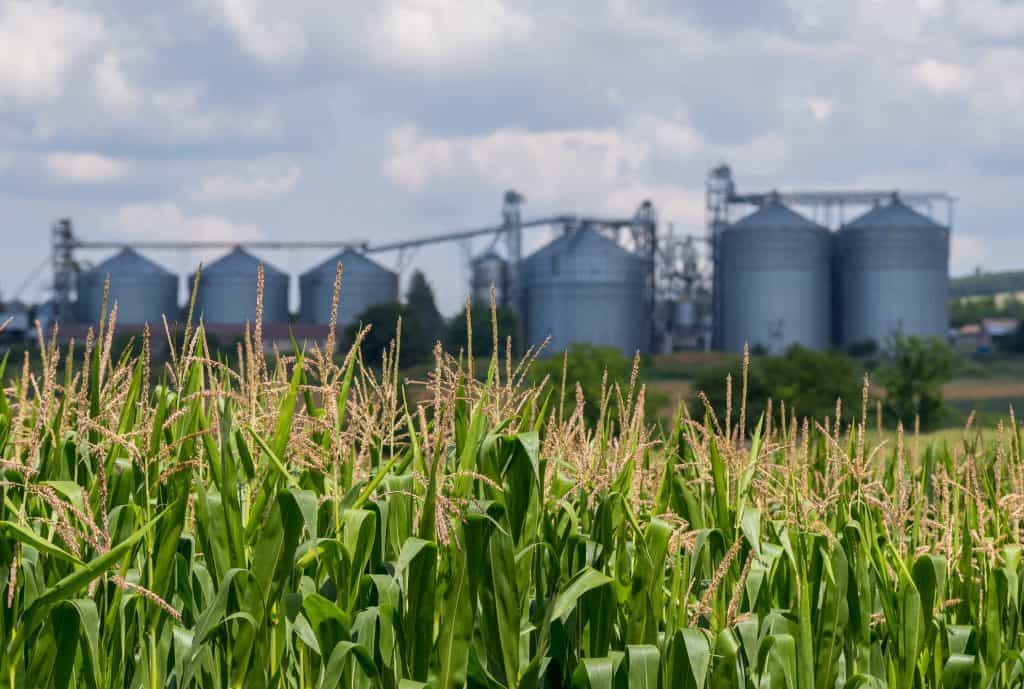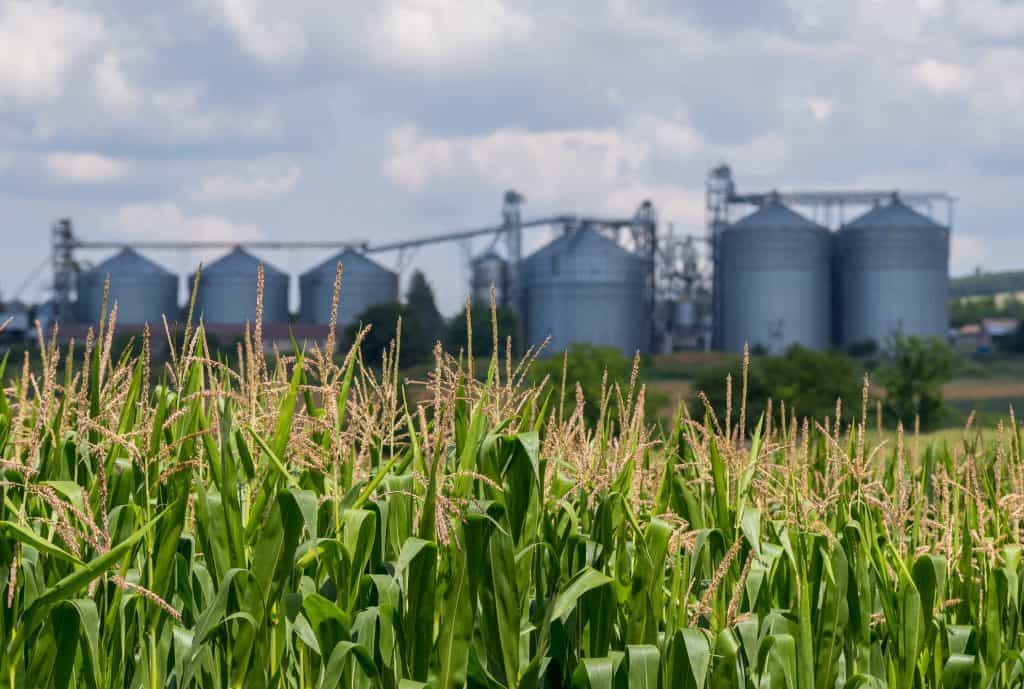 SPONSOR OR EXHIBIT
Healthy Soil Summit sponsors will receive exclusive access to our customers who are serious about investing in their farms and operations. This will be a chance to show how your products or services will help a commercial farmer become more efficient, economical and resilient in their approach. To learn more, email us at events@acresusa.com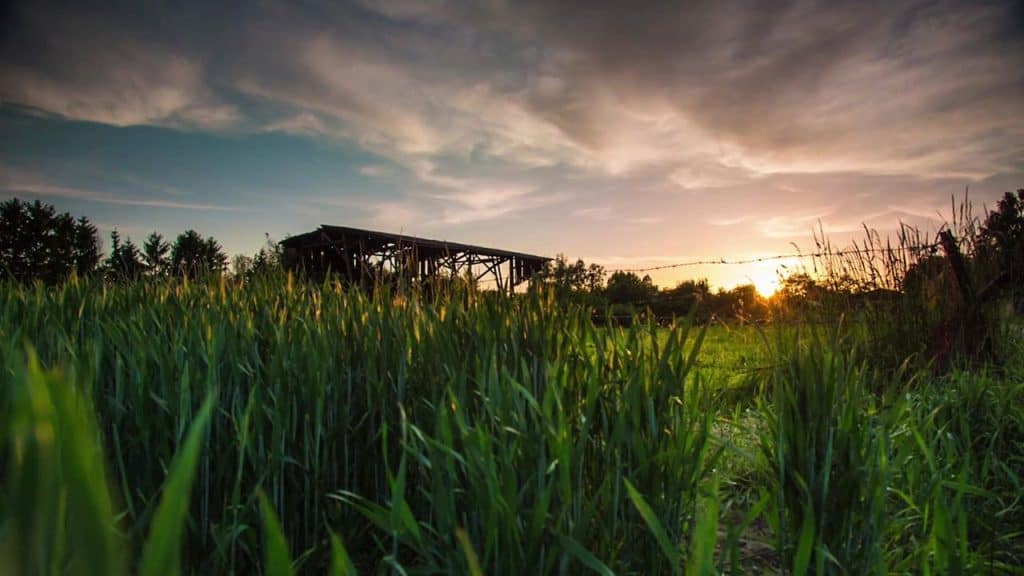 STAY INFORMED
If you would like to stay informed about our annual events, including the Healthy Soil Summit, sign up for our News & Announcements email newsletter.