Remembering Dr. Judith Fitzpatrick, Inventor and Speaker
Dr. Judith Fitzpatrick was one of the difference makers in the agriculture industry who understood soil as a bustling, thriving community of life, and not an empty vessel. Along the way, she was laughed at and encouraged to stop. She didn't. Instead, she discovered 14 patents, founded a company called microBIOMETER, and blazed the trail for measuring biology and fungal ratios on farms around the world.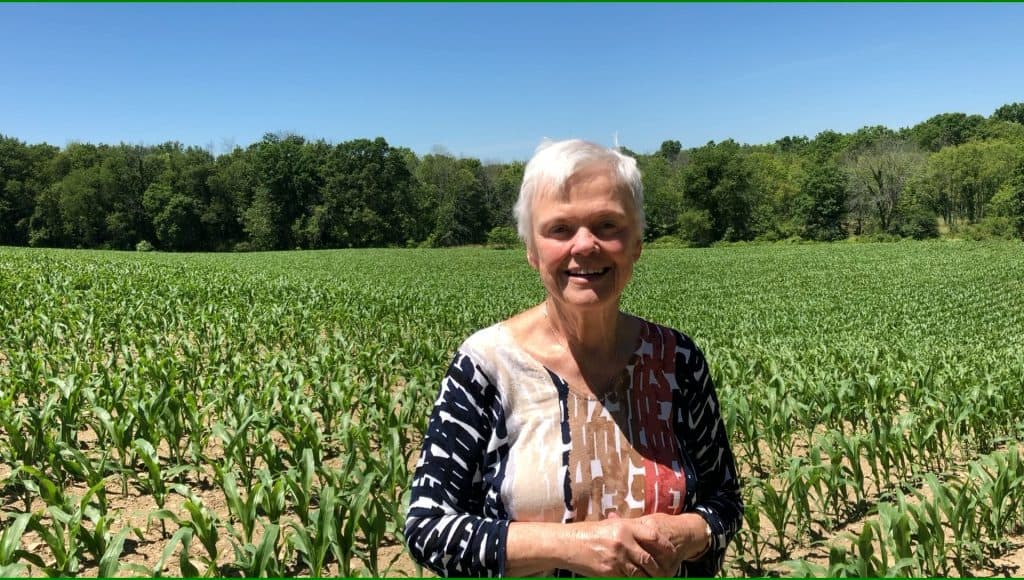 We at Acres U.S.A. are saddened to learn that she recently passed away from cancer. Because of her work, there is a whole generation of soil mycologists and biologists around the world who are going to create new tools on the foundation she built.
Dr. Fitzpatrick spoke at the 2021 Eco-Ag Conference and drew a crowd of more than 100. She also was scheduled to speak at the 2022 Healthy Soil Summit. Her last article will be published in the August 2022 Acres U.S.A. magazine.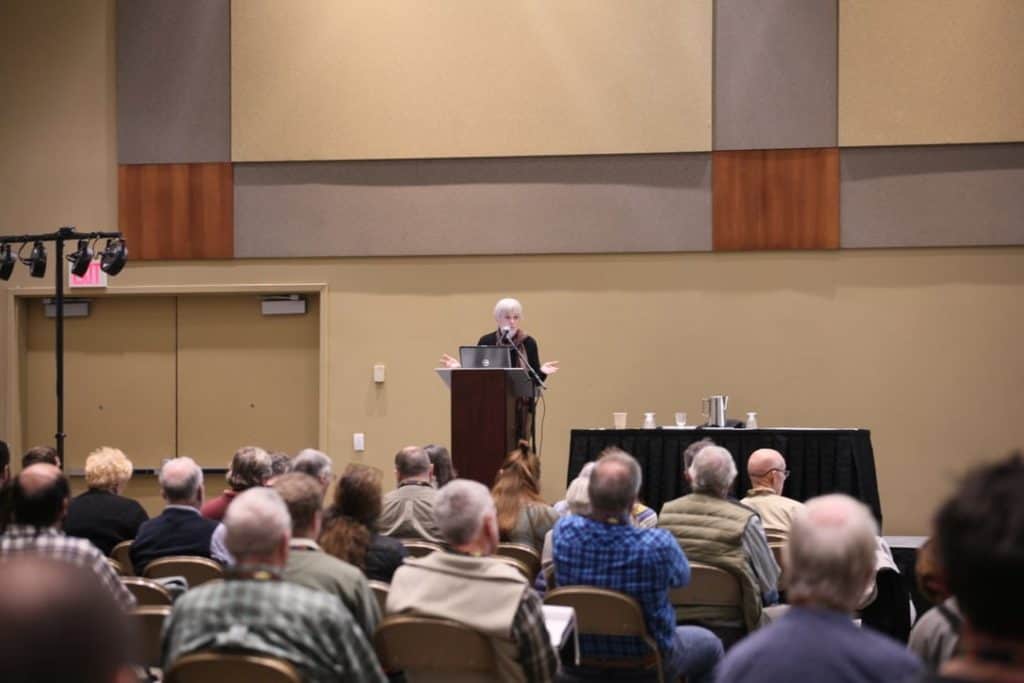 If you haven't had a chance to learn from Dr. Judith, this is still the top-viewed session in our online webinar series: youtu.be/ihr1cae9rBk
You can read more about Dr. Judith's incredible life in her official obituary online.
Thoughts from the Acres U.S.A. team:
From Jorge Abrego, sales manager:
I had the privilege of working with Judith on a webinar, and we had a very insightful in-person conversation at Eco-Ag 2021. What struck me about her is her zeal for data and her straight-forward manner of articulating what the data says and why it matters. She was quite fond of breaking down the relationship between the microbes in the soil and crop health. Dr. Judith Fitzpatrick was a bright light and true evangelist on soil health; her free webinar on How Microbes Protect Plants generated over 700 registrants and to date is the most prolific sponsored webinar at Acres U.S.A.
From Ryan Slabaugh, executive director:
Dr. Fitzpatrick was a sight of inspiration at our last conference, where she was surrounded by people eager to learn what she knew. It wasn't always that way. Seeing her gather so much interest, and trust, based on her research, was a sight that told me we are in a new era of agriculture. Unfortunately, we lost someone in Dr. Fitzpatrick who was truly an ambassador for soil life. But it's not hyperbole to say that all of humanity will benefit from her work.