Are you looking for some in-person, in-field soil health education this summer? Then we have the perfect opportunity for you. We're excited to announce the dates of the 2nd On-Farm Summer Intensive with Zimmer Ag. Join Gary Zimmer and Leilani Zimmer-Durand at their famous Otter Creek Organic Farm near Lone Rock, Wisconsin, this August 22-23. Registration is now open!
Learn with all 5 senses
A farmer or rancher with goals of decreasing the use of synthetic fertilizers or pesticides will benefit from attending. Learn from experts, meet peers moving the same direction, and take pictures and video to help document the educational experience. This is an investment in the future of your farm. You will leave Acres U.S.A. intensives with real tactics and measurables you can start applying in your operation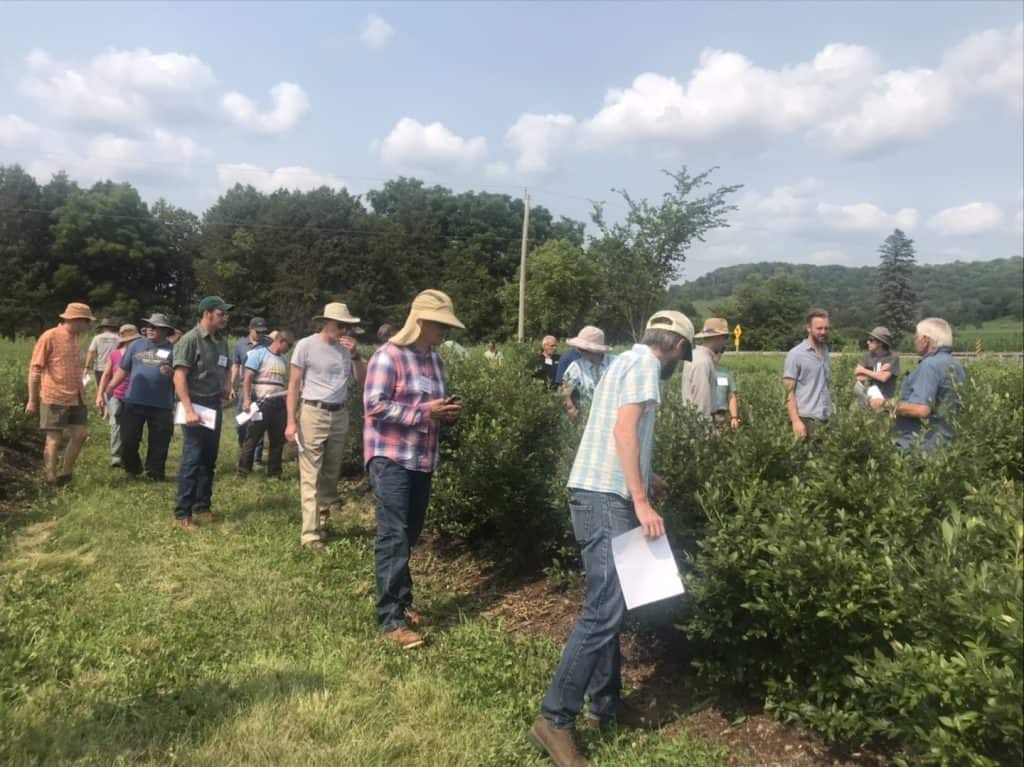 A unique on-field opportunity
Gary Zimmer and Leilani Zimmer Durand are consultants with decades of experience helping farmers regenerate their land around the world. From fertilizer bays to in-field compost mixing to carbon storage to soil testing, they will demonstrate the parts of their growing system that have made their Otter Creek Farm in Lone Creek, Wisconsin, a showpiece for how to adapt in today's rapidly changing agriculture industry. Plus, walk a new 180-acre property they are just starting to transition to regenerative practices, and learn from special guests they bring in every year.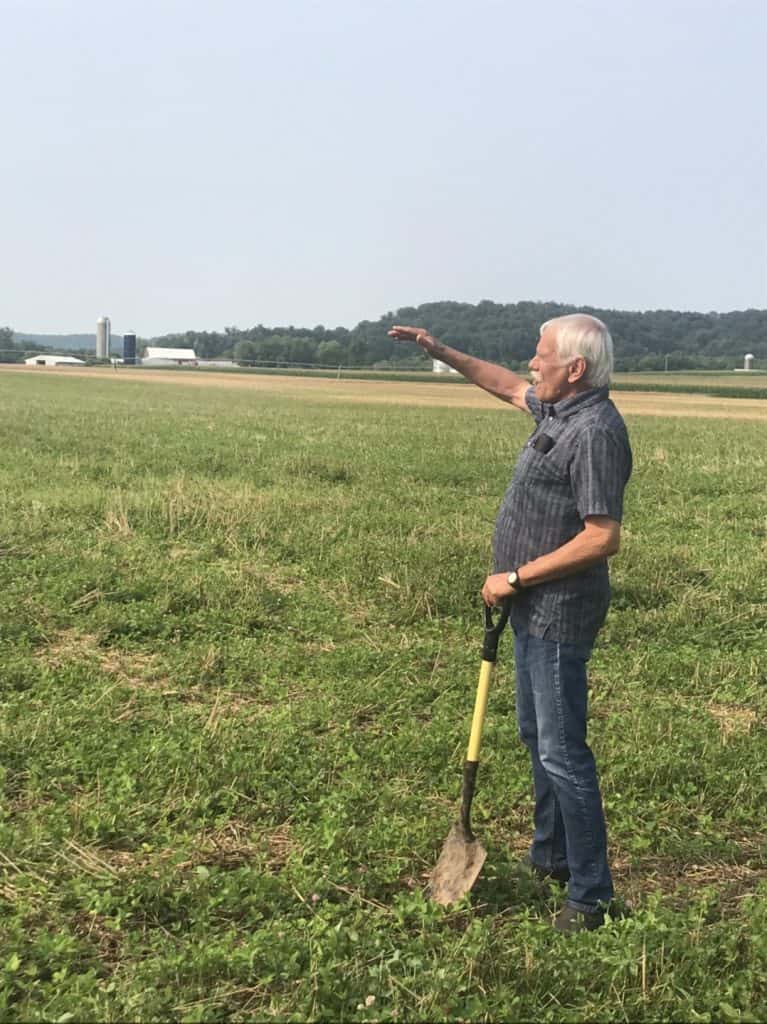 Sign up and stay informed!
Learn more about this year's On-Farm Intensive at OnFarm.AcresUSA.com. Get information about registering for the Aug. 22-23 event here. And don't miss a single update about the event by signing up for our News & Announcements email newsletter here!