The Eco-Ag Conference & Trade Show offers presentations from top-level experts in various formats. Panels allow several top thinkers to dig deep into a topic at once, and arrive at insights highly relevant to the industry today. In this unique meeting of the minds on Friday, Dec. 7, from 9-10 a.m., perspectives on farming, behavior, and soil health will converge:
Featured Panel: Breaking Down Barriers to an Ecological Future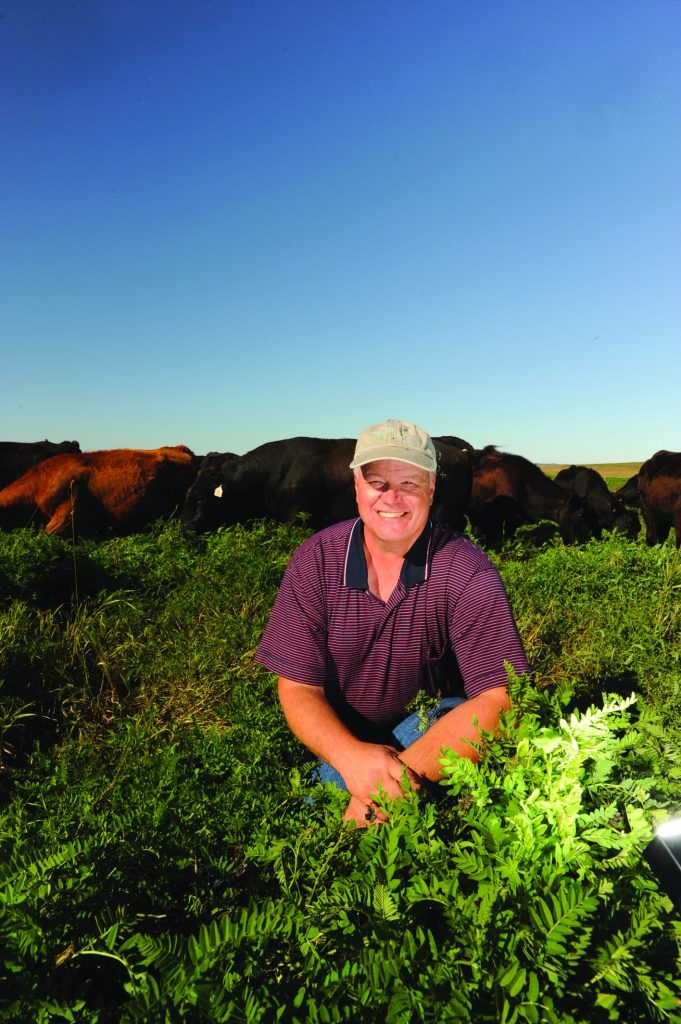 • North Dakota regenerative farmer Gabe Brown. A pioneer of the soil-health movement, Gabe Brown has been named one of the 25 most influential agricultural leaders in the United States. He owns Brown's Ranch, a holistic, diversified 5,000-acre farm and ranch near Bismarck, North Dakota, run with his own grazing and no-till cropping systems, along with all-natural, grass-finished beef and lamb, pastured pork, and laying hens.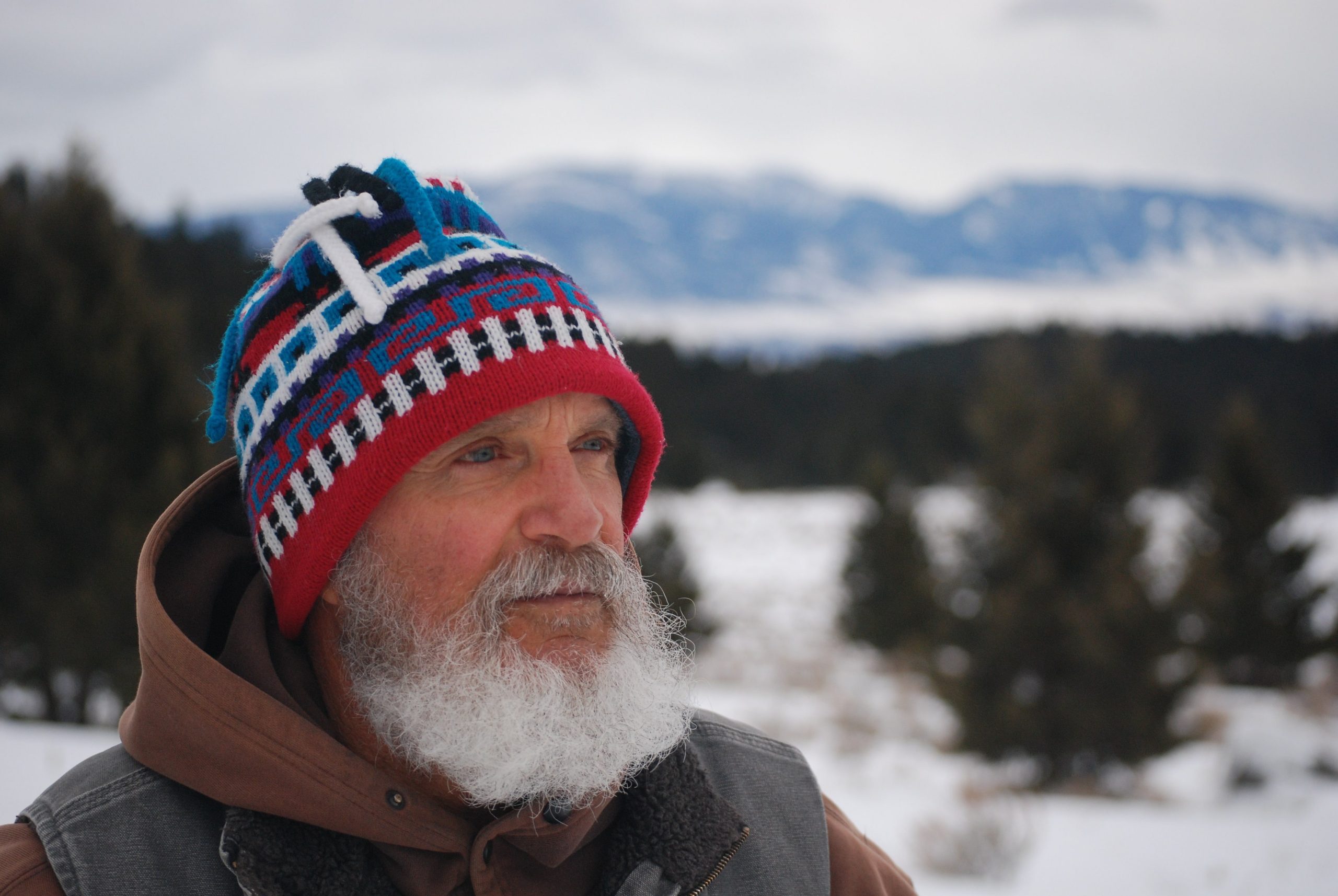 • Behavioral ecologist and author Fred Provenza. As professor emeritus of Behavioral Ecology in the Department of Wildland Resources at Utah State University, Provenza directed an award-winning research group focused on how learning influences foraging behavior and how behavior links soils and plants with herbivores and humans. In addition to penning a book, he is one of the founders of BEHAVE, an international network of scientists and land managers.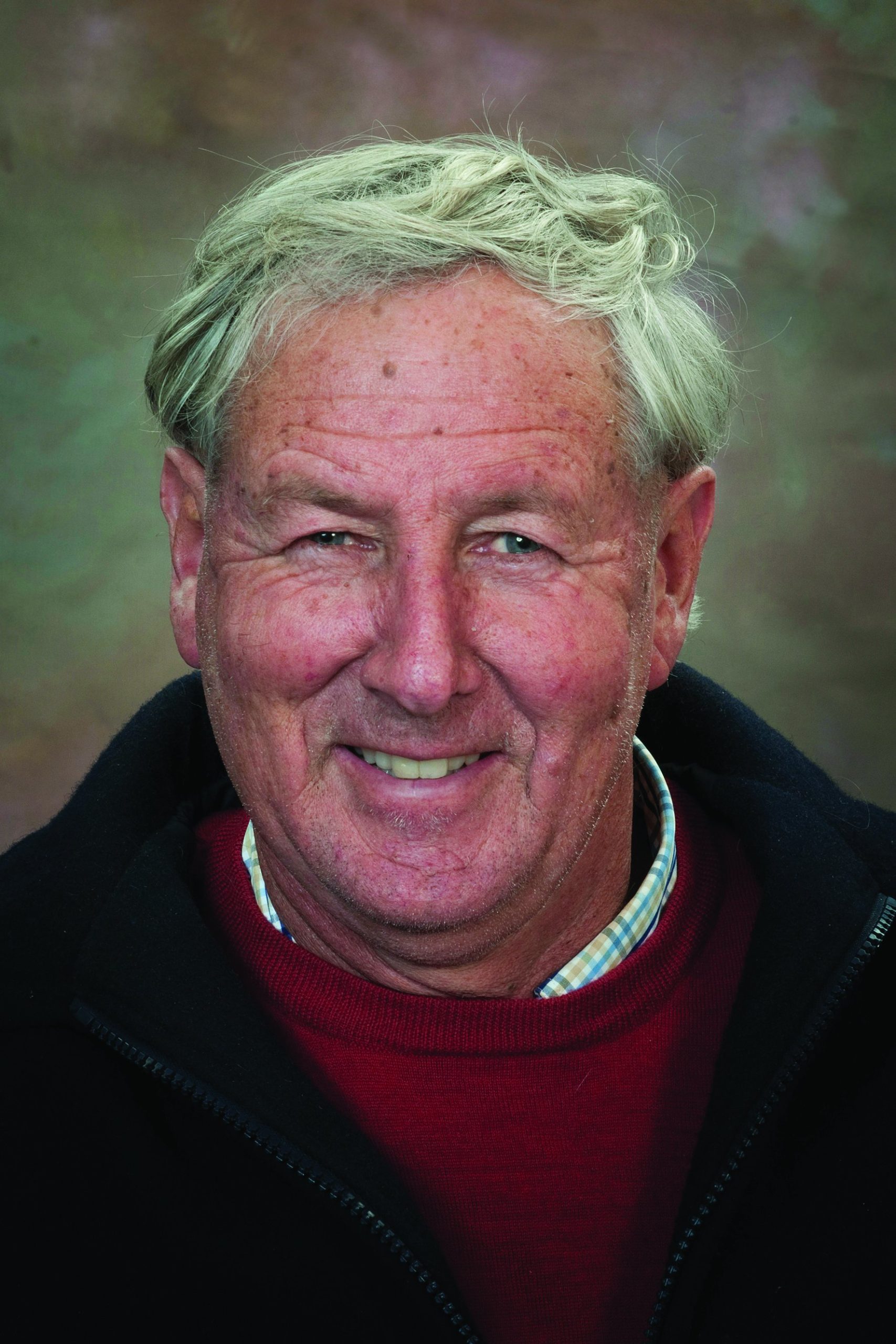 • Farmer-turned-behavioral ecologist and author Charles Massy. Author Charles Massy was a farmer for 35 years and developed the prominent Merino sheep stud "Severn Park." Charles was awarded an Order of Australia Medal for his service as chair and director of a number of research organizations and statutory wool boards. He has also served on national and international review panels in sheep and wool research and development and genomics.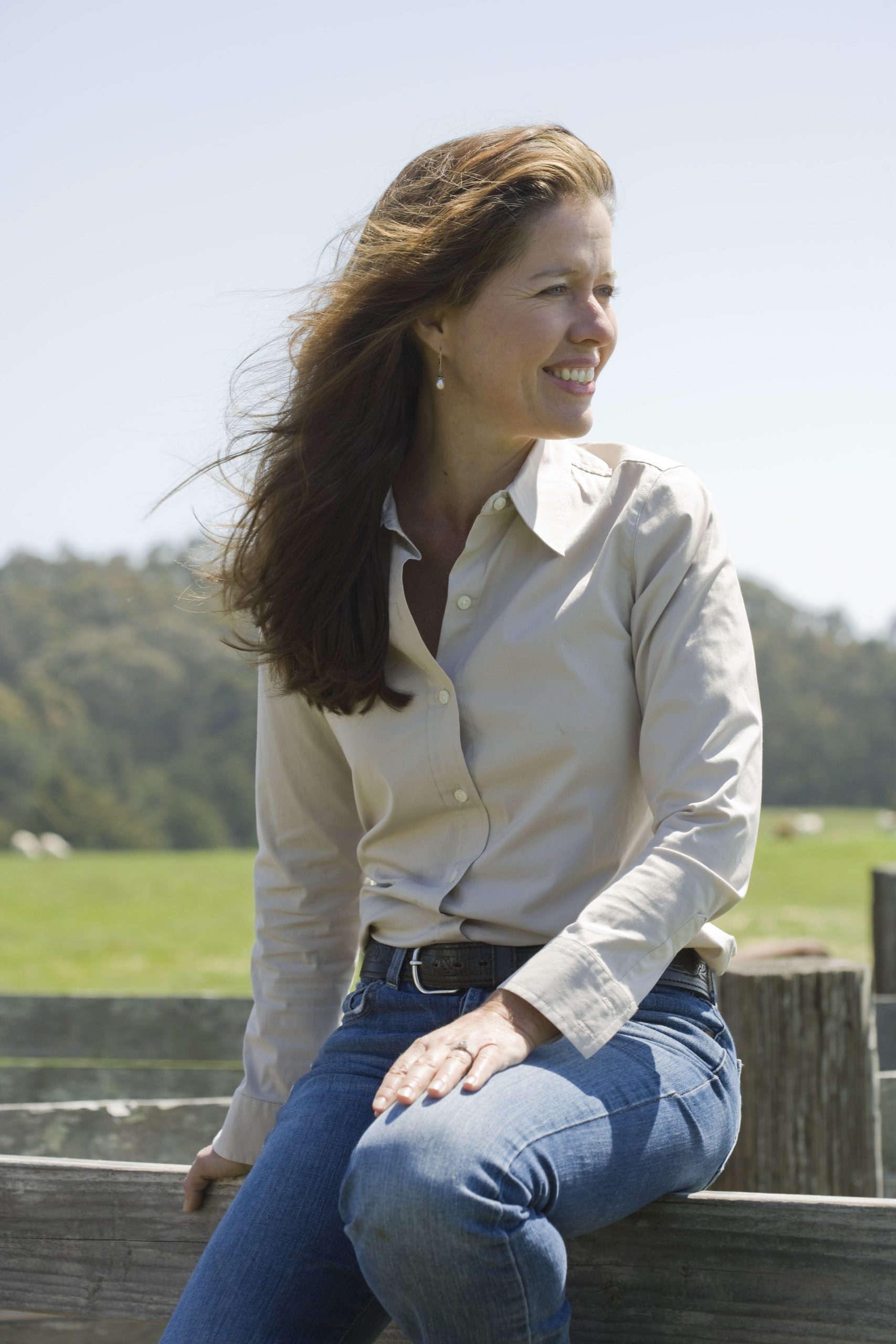 • Panel moderator Nicolette Hahn Niman. A frequently sought-after speaker, Nicolette Hahn Niman is also an author, rancher and attorney. Previously she served as Senior Attorney for the environmental organization Waterkeeper, where she focused on agriculture and food production; before that, she was an environmental lawyer for National Wildlife Federation. The author of several books and many articles, she currently lives in Northern California.
These speakers will provide deeper understanding of the complex connections between human and animal behavior, soil and plant health, human health and the overall health of our planet.
They will set the stage for building a framework for addressing the damaging agricultural systems that predominate today and explore the various systems and solutions that regenerative agriculture can offer today and for the future.