We're so excited about the 2021 Healthy Soil Summit next month that we're offering an exclusive 24-hour flash sale deal on registration!
You have until noon (12 p.m. U.S. MDT) tomorrow – Wednesday, July 28 – to get $25 off when you register for the Healthy Soil Summit virtual event.
Remember – every registration comes with access to the event replay. Buying a ticket today ensures the best price possible to attend or enjoy the on-demand replay!
Join us online Aug. 25-26 for the most helpful virtual agricultural event this year. You won't want to miss this opportunity to create a real ROI for your soil health management system.
Register today for the 2021 Healthy Soil Summit!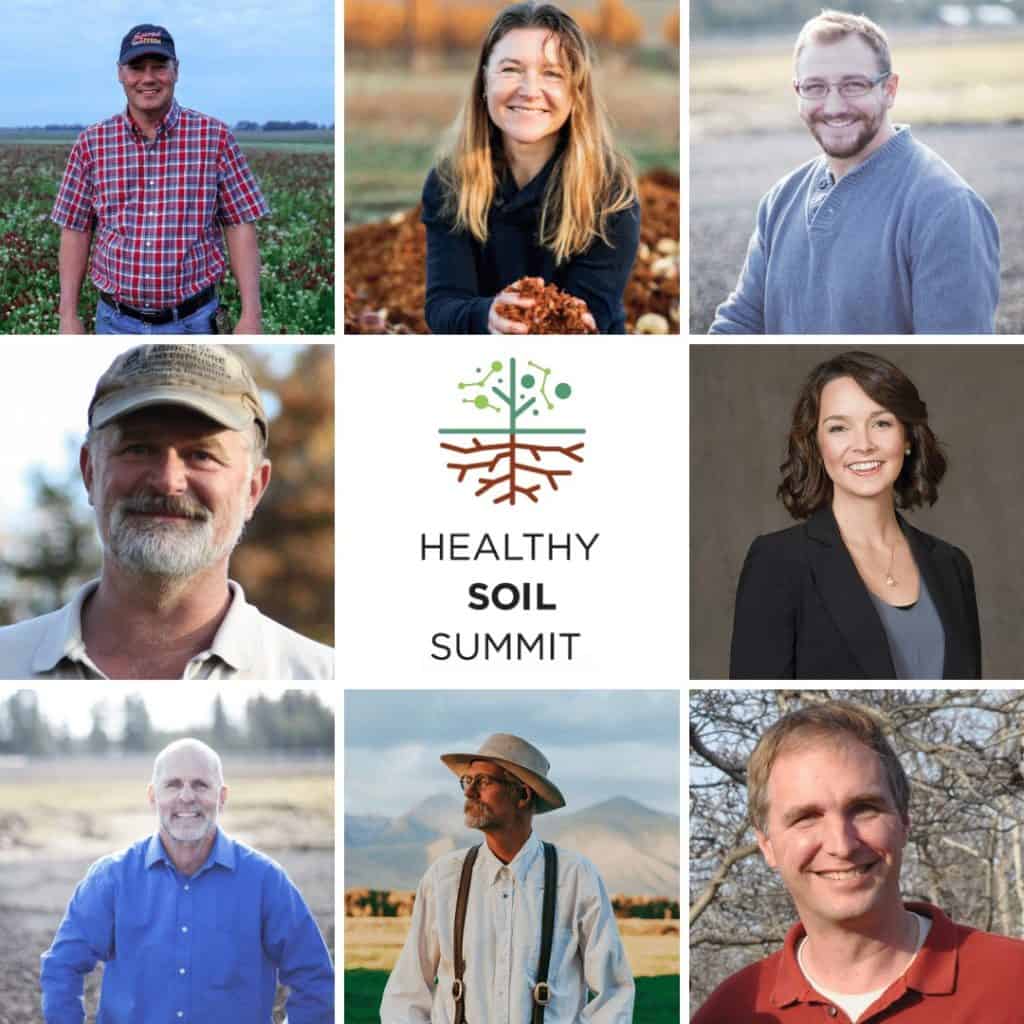 3 Reasons to Attend the Healthy Soil Summit
Need more convincing, beyond saving $25? Here are three more reasons why you should attend the Healthy Soil Summit:
Earn CEUs – Attendees are now eligible to earn Continuing Education Units in Nutrition Management and Sustainability – Learn more here.
Our keynote speaker is Rick Clark – Indiana farmer Rick Clark will walk attendees through his journey of using soil health principles to transform his operation to commercial-scale, organic no-till. He'll explain what they are trying to accomplish with no-till organic, the economics behind what they do, and the steps they needed to take to transition his land. Attendees will leave this session with a clear pathway to what is possible and an understanding that there is plenty of room along the soil health and reduced input spectrum for each farmer to find what is right for them. See the full two-day agenda here.
Soil Innovation Presentations – These short presentations, from some of the most innovative operations in soil health, will be delivered throughout the Healthy Soil Summit program.
Time is running out on our one-day flash sale. Register today for the 2021 Healthy Soil Summit and save $25!