Good news! You can now pay for your Acres U.S.A. magazine subscription with PayPal.
We're constantly striving to give you the best experience in our online magazine subscription portal. That's why we've recently added a new option for a faster checkout! It is now possible to pay for your Acres U.S.A. subscription through PayPal. 
How it works
It's easy! The option to select PayPal will appear at checkout, next to the credit card section, as seen in this screenshot: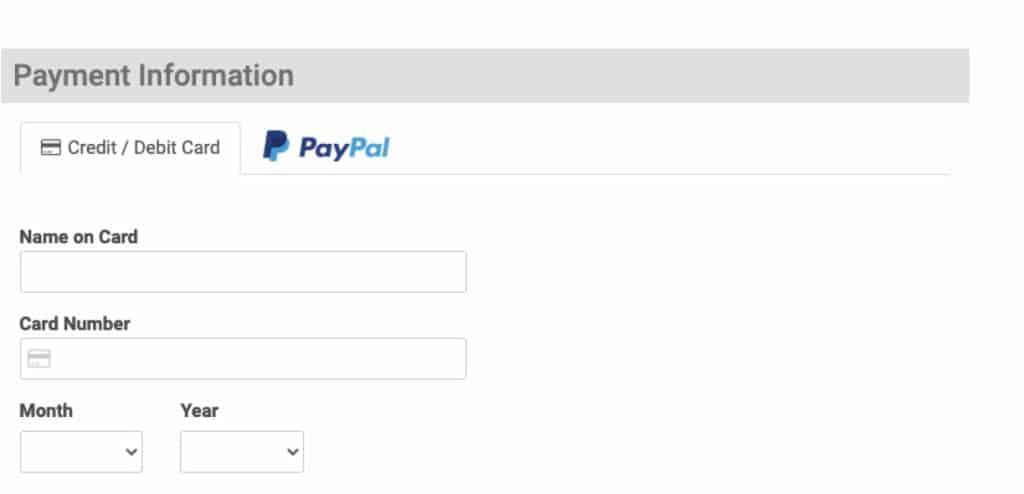 Just choose the PayPal option and follow prompts from there. If you run into any questions, please don't hesitate to contact us!
Special 50th anniversary deal for U.S. subscribers!
Did you know that we have a deal going on right now for an Acres U.S.A. magazine subscription? In honor of our 50th anniversary in 2021, we are offering a special subscription deal to our U.S. subscribers! To redeem this amazing offer, head over to the subscription page for Acres U.S.A. magazine here. Use the promo code ACRES1971 and get a 1-year subscription for just $19.71 – or get a deal on 2- and 3-year subscriptions. 
If you want to renew over the phone, have any questions, story requests or ideas on how to make Acres U.S.A. better, you can always call us at 1-800-355-5313 during business hours, or email us at info@acresusa.com.
As always, thank you for choosing Acres U.S.A. as your eco-farming information source!