We are pleased to welcome Ray French to this year's Advancing Hemp event! Ray will be presenting on the advantages and disadvantages of clones vs. seed inputs and an overview of realistic expectations for current hemp genetics regarding cannabinoid production. Register here!
About Ray French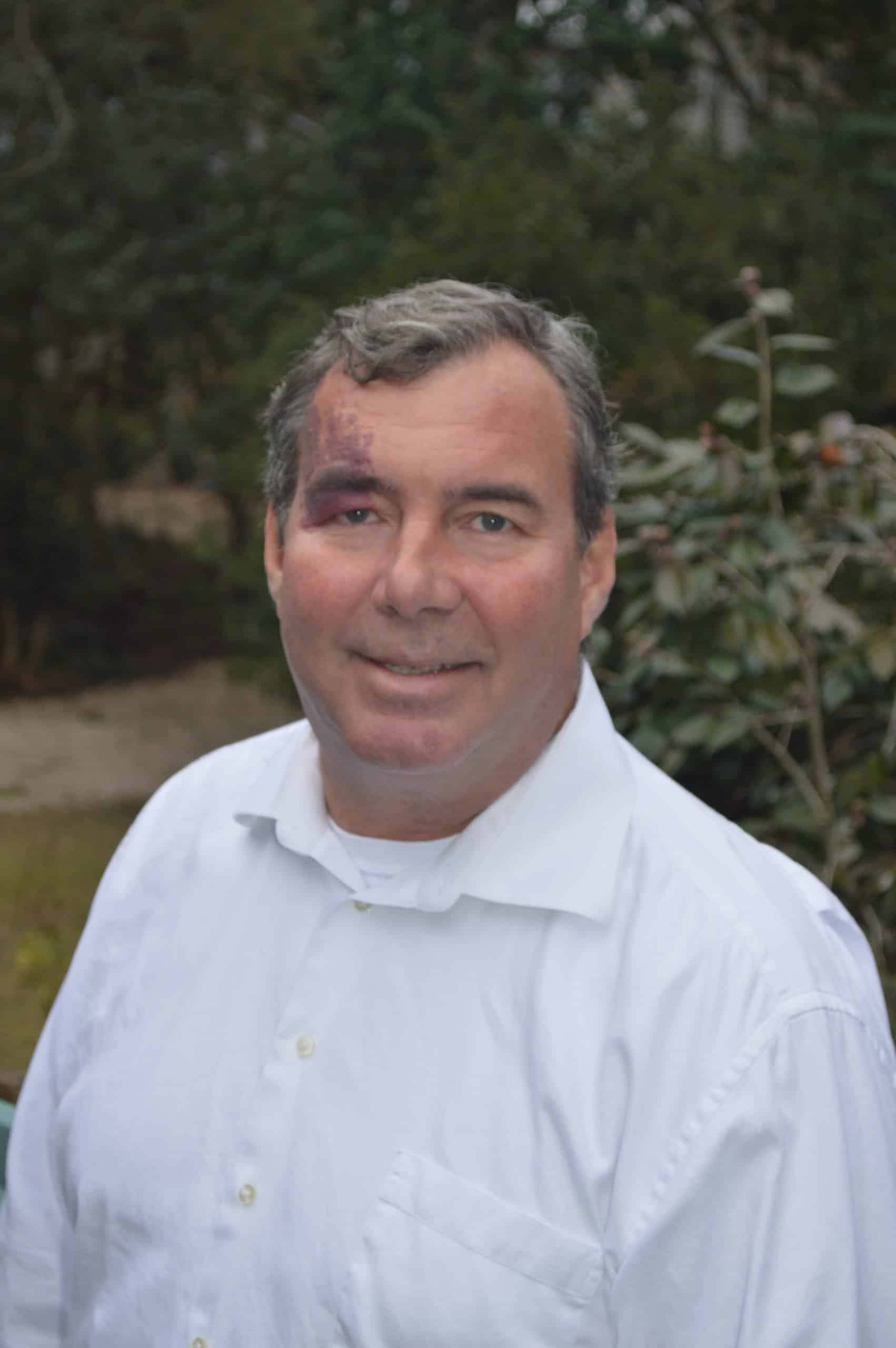 Ray has a family history in agriculture and farming. He is a published author and has travelled around the world working with some of the largest and smallest plant breeders on the planet to bring improvements and innovation to the horticulture and cannabis markets. His expertise in plant breeding, large scale production, and market leadership for over 16 years helped lead The Home Depot in the U.S. and Canada to year over year growth of their live goods division selling over 1 billion dollars and plants per year.
Ray has managed some of the top ornamental and vegetable producers as well as directed cannabis breeding and production for the last two years. He was a scoring judge for MMJ for KPMG working on the program for the state of Florida and became the SVP for Front Range Biosciences producing millions of cannabis seeds and clones for both high THC cannabis and hemp markets. He has visited many cannabis farms over the years and managed trial programs and created and produced game changing genetics. Ray has the experience and understanding on how genetics and input types affect yield and overall results for CEA growers and outdoor farmers.
Join Ray French and our other expert speakers – and your fellow hemp growing colleagues – at our event this spring.
Learn About Hemp This May
The Advancing Hemp event will take place on May 20, 2021, and will be a virtual event. Attendees will get access to the event recording afterward.
Advancing Hemp brings together industry-leading experts and growers who will dive deep into seed selection, soil analysis, crop nutrition, and farming systems. Register now to take advantage of early bird pricing!