This December 6-9, the 46th annual Eco-Ag Conference & Trade Show will provide practical, proven tactics to build ecological and economic resilience into your operation. Our agenda is packed with opportunities to learn from expert speakers, engage with innovators on our trade show floor, and meet your farming peers.
At the Eco-Ag Conference you can expect to:
Experience a unique community who thinks differently about agriculture;
Refill your farming toolbox with new strategies and resources;
Build fruitful relationships that will last beyond the event; and
Gain inspiration and ideas for 2022.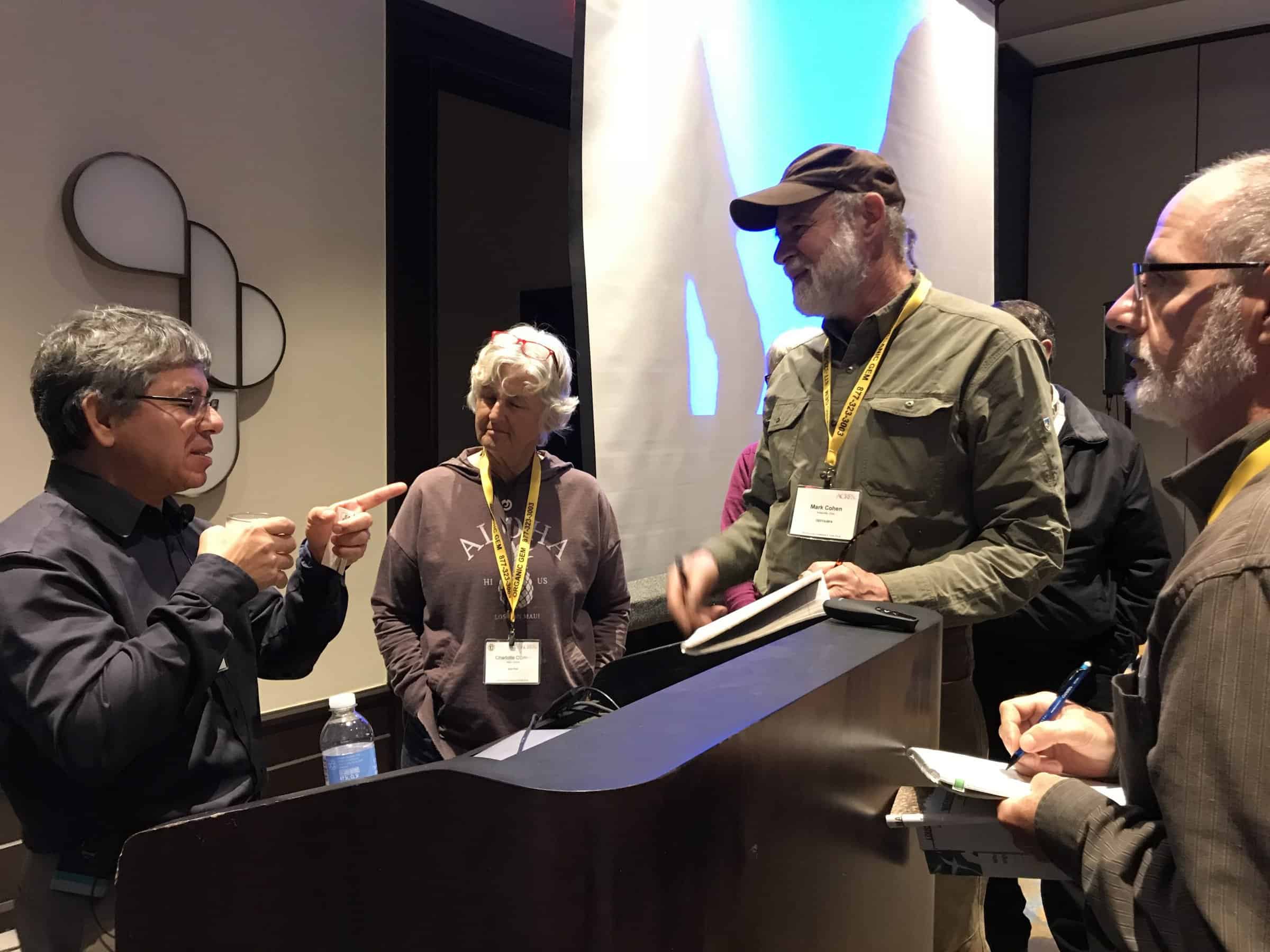 Here's a sneak peek at what you can learn this year:
How whole ecosystems management can contribute to healthy soil biology and beneficial soil-plant relationships;
Effective and holistic livestock management systems that focus on pasture management, herd health and permaculture techniques;
Tactics to transition and/or improve regenerative farming techniques;
How to manage the signals in your soil for weed and pest management;
Adaptive and scalable farm business models to save you time and money;
… And much, much more!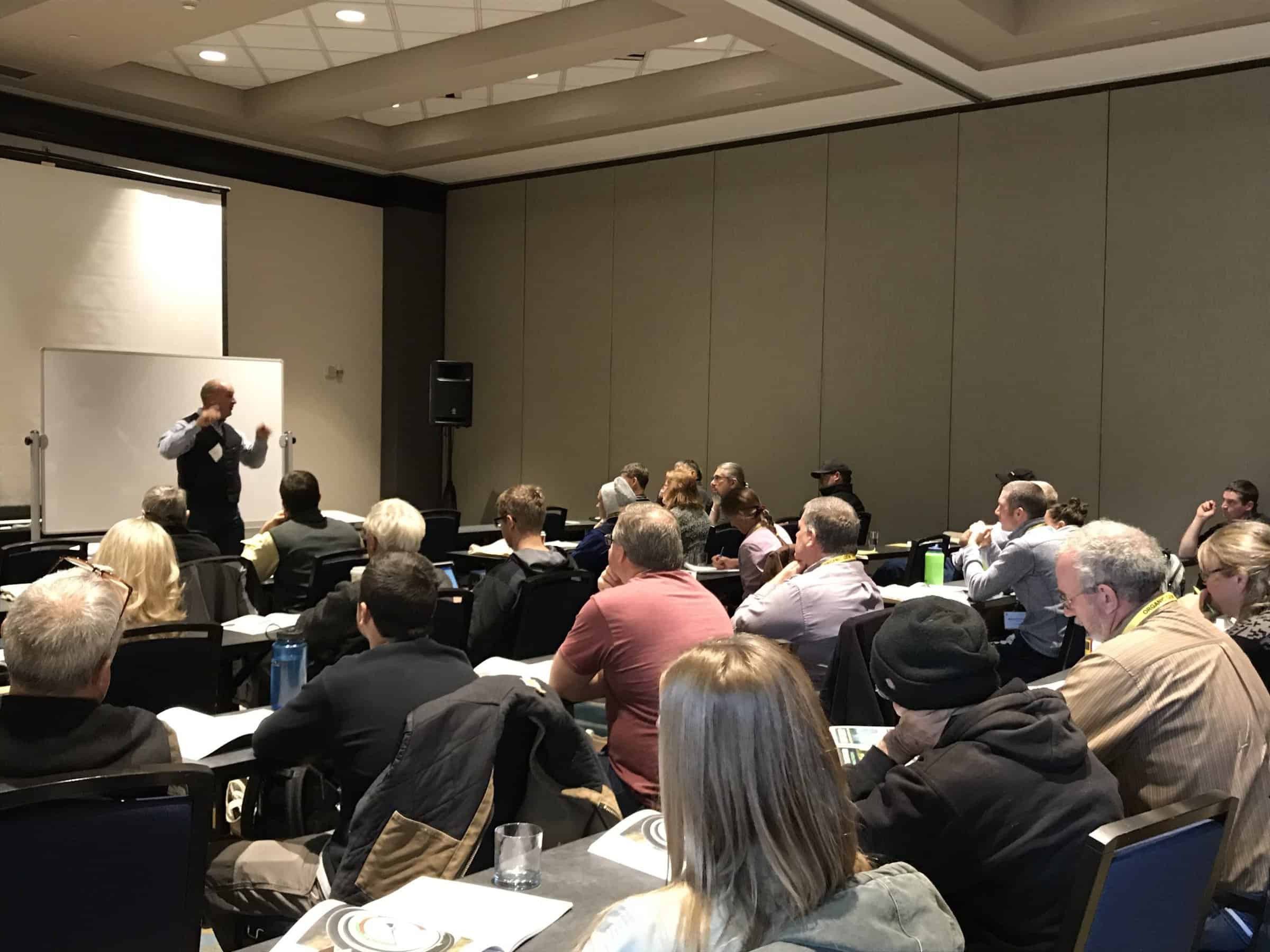 Register for the 2021 Eco-Ag Conference here. View the full agenda for the conference here.
Set Up Your Stay

Venue – The Eco-Ag Conference & Trade Show will be held at the Northern Kentucky Convention Center, along the banks of the Ohio River, opposite downtown Cincinnati.
Hotel Information – The conference hotels are steps away from the convention center where the conference and trade show will take place. Enjoy beautiful accommodations, close to all the action of the event and downtown Cincinnati.
We've worked hard to secure special discounted rates exclusively for the Acres U.S.A. Eco-Ag community. Learn more about lodging here.
More Questions?
If you would like to learn more about the 2021 Eco-Ag Conference & Trade Show, visit the event website at EcoAg.AcresUSA.com. If you would like updates about the upcoming conference and other related events delivered to your email inbox, sign up for our News & Announcements newsletter here.