Have you listened to the latest episode of our Tractor Time podcast? We're featuring two new episodes each month in 2021 during our 50th anniversary – and you won't want to miss even one! Find us on iTunes, Spotify, or wherever you get your podcasts.
Guest Carey Gillam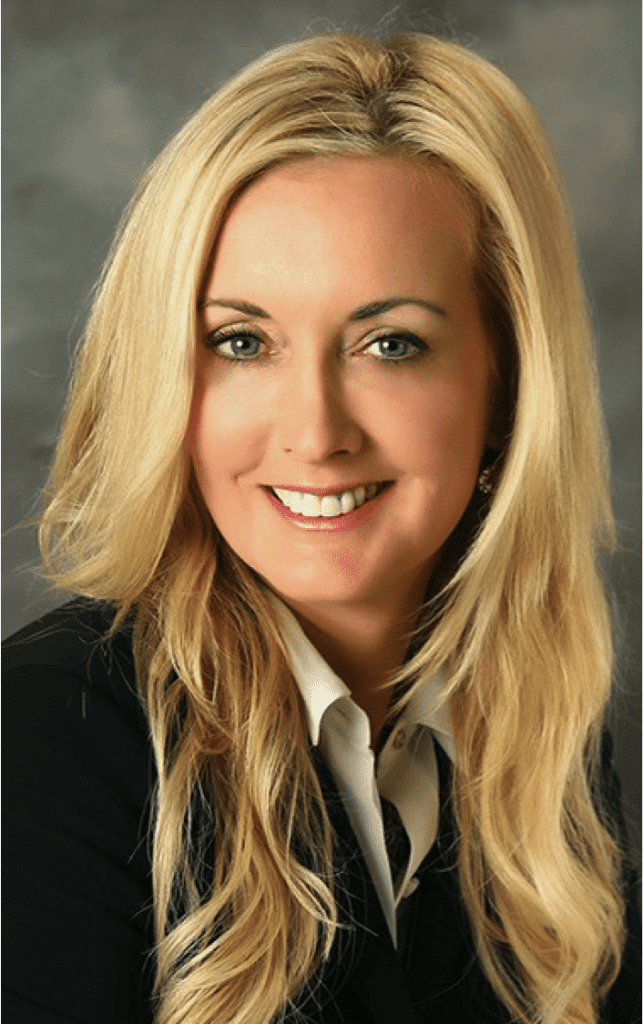 Carey is also the author of the 2017 book Whitewash: The Story of a Weed Killer, Cancer and the Corruption of Science. Whitewash won the coveted Rachel Carson Book Award from the Society of Environmental Journalists. And you can also go back in the archives and listen to a 2019 podcast we did with Carey about that book.
Carey also works as a reporter and director of research for U.S. Right to Know. Her work frequently appears in The Guardian and she has more than 30 years of experience covering food and agricultural policies and practices. She also serves on the Freedom of Information Task Force for the Society of Environmental Journalists.
On this episode, we're setting aside more time to really dig into her latest book — The Monsanto Papers: Deadly Secrets, Corporate Corruption, and One Man's Search for Justice. Listen in to learn the story of how this book came about, through Carey's dedicated hard work and research.
Learn more about Carey and listen to our 56th episode of Tractor Time here.
About Tractor Time podcast
From your friends at Acres U.S.A., the Voice of Eco-Agriculture since 1971, Tractor Time is a conversation between farmers, authors, advocates and legendary voices in the world of eco-agriculture. Hosted by Ben Trollinger, editor of Acres U.S.A. magazine. Since it started in 2017, this podcast has been downloaded more than 140,000 times around the world.
Other Tractor Time episodes you may enjoy: