Have you listened to the latest episode of our Tractor Time podcast? We're featuring two new episodes each month in 2021 during our 50th anniversary – and you won't want to miss even one! Find us on iTunes, Spotify, or wherever you get your podcasts.
A Higher Standard
On this episode we're talking about bringing a higher standard to cannabis production. With the federal legalization of hemp and the continuing state-by-state rollout of recreational cannabis, the industry is just picking up steam in the U.S. A California-based nonprofit started by David Bronner is aiming to lead the way on setting regenerative and socially responsible standards that empower farmers and farm workers in a rapidly expanding agricultural sector.
In this episode we're joined by Andrew Black, the executive director of Sun+Earth Certified, a beyond-organic standard for cannabis and hemp, and Josh Gulliver, a regenerative hemp and herb farmer based in Oregon, to talk about the challenges and opportunities on the horizon for cannabis growers.
Learn more about Sun+Earth Certified and the work of Andrew and Josh, plus listen to our 58th episode of Tractor Time here.
About Tractor Time Podcast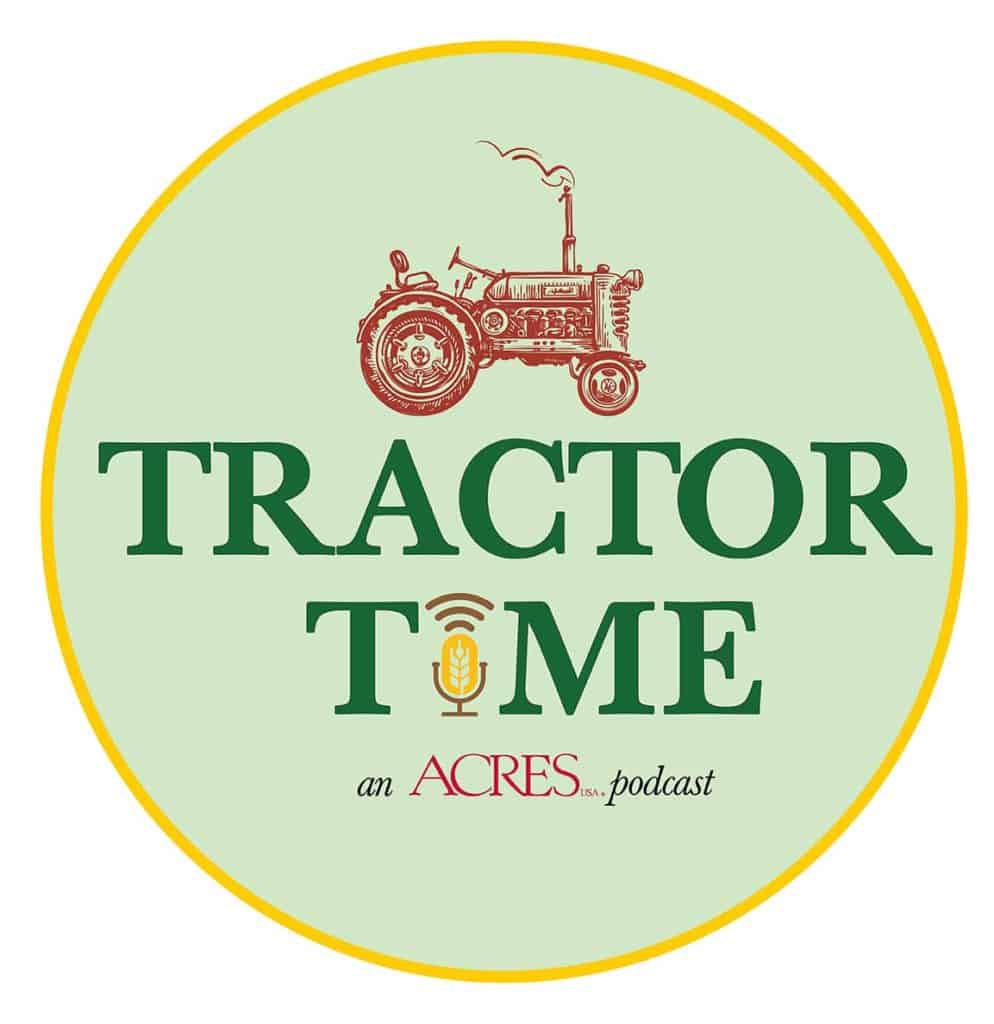 From your friends at Acres U.S.A., the Voice of Eco-Agriculture since 1971, Tractor Time is a conversation between farmers, authors, advocates and legendary voices in the world of eco-agriculture. Hosted by Ben Trollinger, editor of Acres U.S.A. magazine. Since it started in 2017, this podcast has been downloaded more than 140,000 times around the world. Find it on iTunes, Spotify, or wherever you get your podcasts!
Other Tractor Time episodes you may enjoy: