Have you listened to the latest episode of our Tractor Time podcast? We're featuring two new episodes each month in 2021 during our 50th anniversary – and you won't want to miss even one! Find us on iTunes, Spotify, or wherever you get your podcasts.
Guest W. Joe Lewis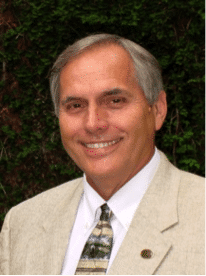 On this episode we're discussing talking plants and smart insects with entomologist and author Dr. Joe Lewis.
Lewis spent his career in entomology with the USDA-Agricultural Research Service at the Tifton Campus of the University of Georgia. It was there that he worked to unlock the secrets of how plants and insects communicate with one another, particularly how plants use SOS signals to recruit beneficial insects to their defense. Based on those groundbreaking insights, Lewis and his colleagues developed holistic and sustainable approaches to pest management within agricultural systems. In 2008, along with his colleagues John A, Pickett and James H. Tumlinson, Lewis received the prestigious Wolf Prize in Agriculture.
Although Lewis has published papers in many academic and scientific journals, he's just published his first book for Acres U.S.A. It's called A New Farm Language: How a Sharecropper's Son Discovered a World of Talking Plants, Smart Insects, and Natural Solutions.
About Tractor Time podcast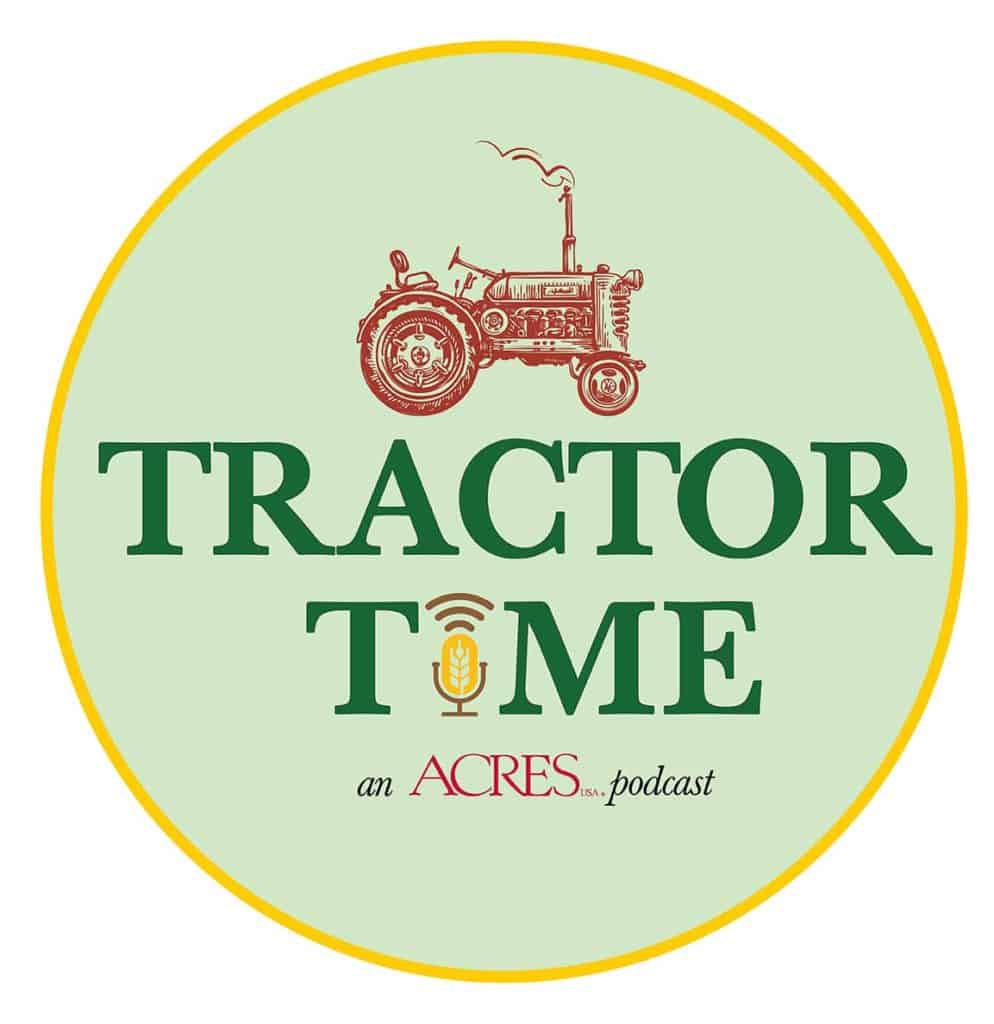 From your friends at Acres U.S.A., the Voice of Eco-Agriculture since 1971, Tractor Time is a conversation between farmers, authors, advocates and legendary voices in the world of eco-agriculture. Hosted by Ben Trollinger, editor of Acres U.S.A. magazine. Since it started in 2017, this podcast has been downloaded more than 140,000 times around the world. Find it on iTunes, Spotify, or wherever you get your podcasts!
Other Tractor Time episodes you may enjoy: