Have you listened to the latest episode of our Tractor Time podcast? We're featuring new episodes each month in 2021 during our 50th anniversary – and you won't want to miss even one! Find us on iTunes, Spotify, or wherever you get your podcasts.
Guest Kelsey Ducheneaux-Scott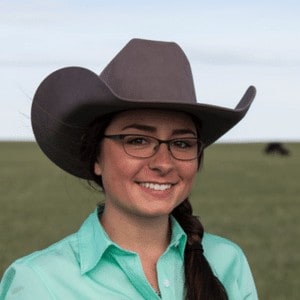 On this episode we welcome fourth generation South Dakota rancher Kelsey Ducheneaux-Scott. Kelsey is the director of programs for the Intertribal Agriculture Council, which seeks to build and restore indigenous foodways in Native American communities. She's also a co-owner of DX Beef, a direct-to-consumer grass-fed beef operation on the Cheyenne River Sioux Indian Reservation. That's where she grew up and that's where she ranches today with her family.
She's passionate about soil health, land stewardship, education and bringing nutritious food to her community. She received a bachelor's in Rangeland Management from South Dakota State University, a master's of agriculture in Integrated Resource Management from Colorado State University, and she's currently closing in on a doctorate in education at Northcentral University.
Acres U.S.A. community members may recognize Kelsey from her appearance on our "Does Soil Health Pay?" panel at the 2021 Healthy Soil Summit.
Listen here to Kelsey's episode on Tractor Time – or download it from your favorite podcast provider!
About Tractor Time podcast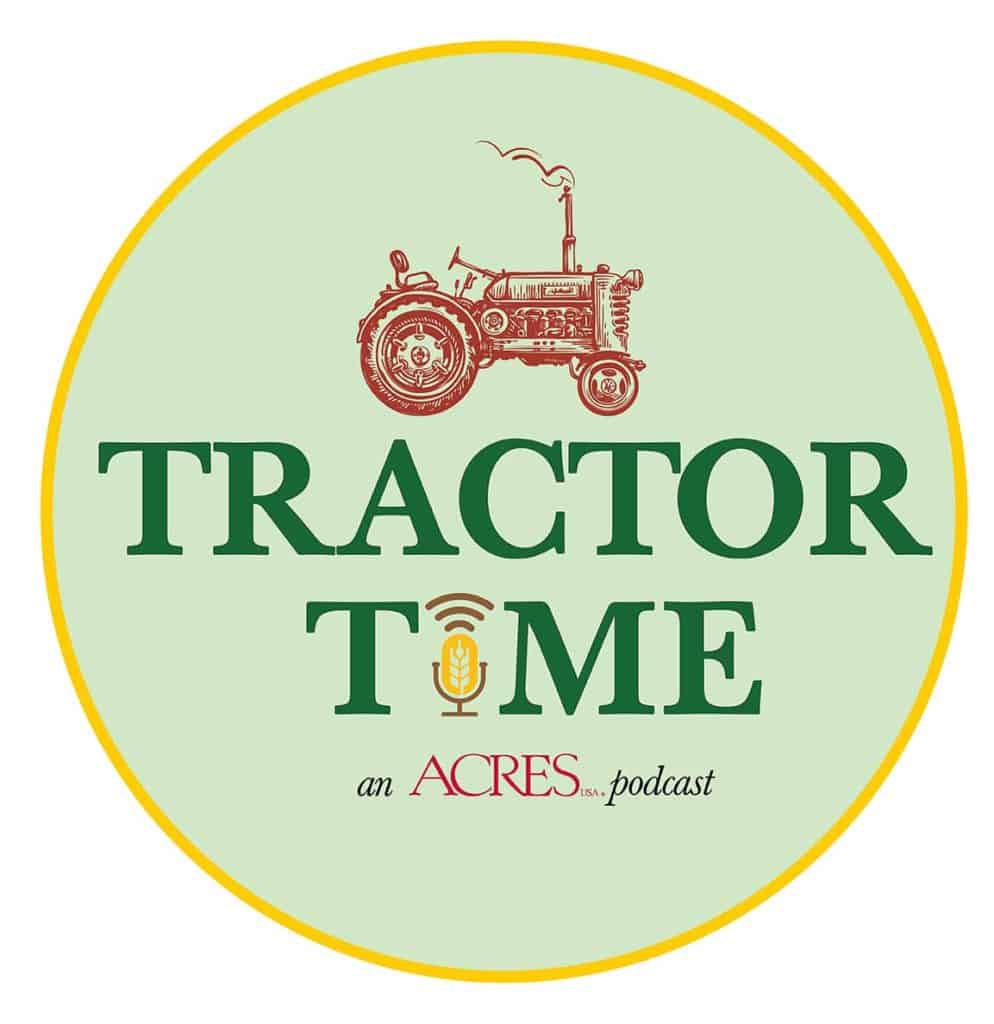 From your friends at Acres U.S.A., the Voice of Eco-Agriculture since 1971, Tractor Time is a conversation between farmers, authors, advocates and legendary voices in the world of eco-agriculture. Hosted by Ben Trollinger, editor of Acres U.S.A. magazine. Since it started in 2017, this podcast has been downloaded more than 140,000 times around the world. Find it on iTunes, Spotify, or wherever you get your podcasts!
Other Tractor Time episodes you may enjoy: