We're less than one month away from the best soil health event of the summer! The 4th annual Healthy Soil Summit is taking place this Aug. 2-3 in Sacramento, California. There's still time to secure your attendance to this pivotal educational event. Sign up here, or learn more by visiting Soil.AcresUSA.com, and keep reading!
Meet Experts Face to Face
Quality of content directly correlates to the caliber of speakers – and we have some incredible presenters lined up for this soil health event. These are people with decades of experience in the field, as well as experience passing that knowledge on to fellow farmers and ranchers.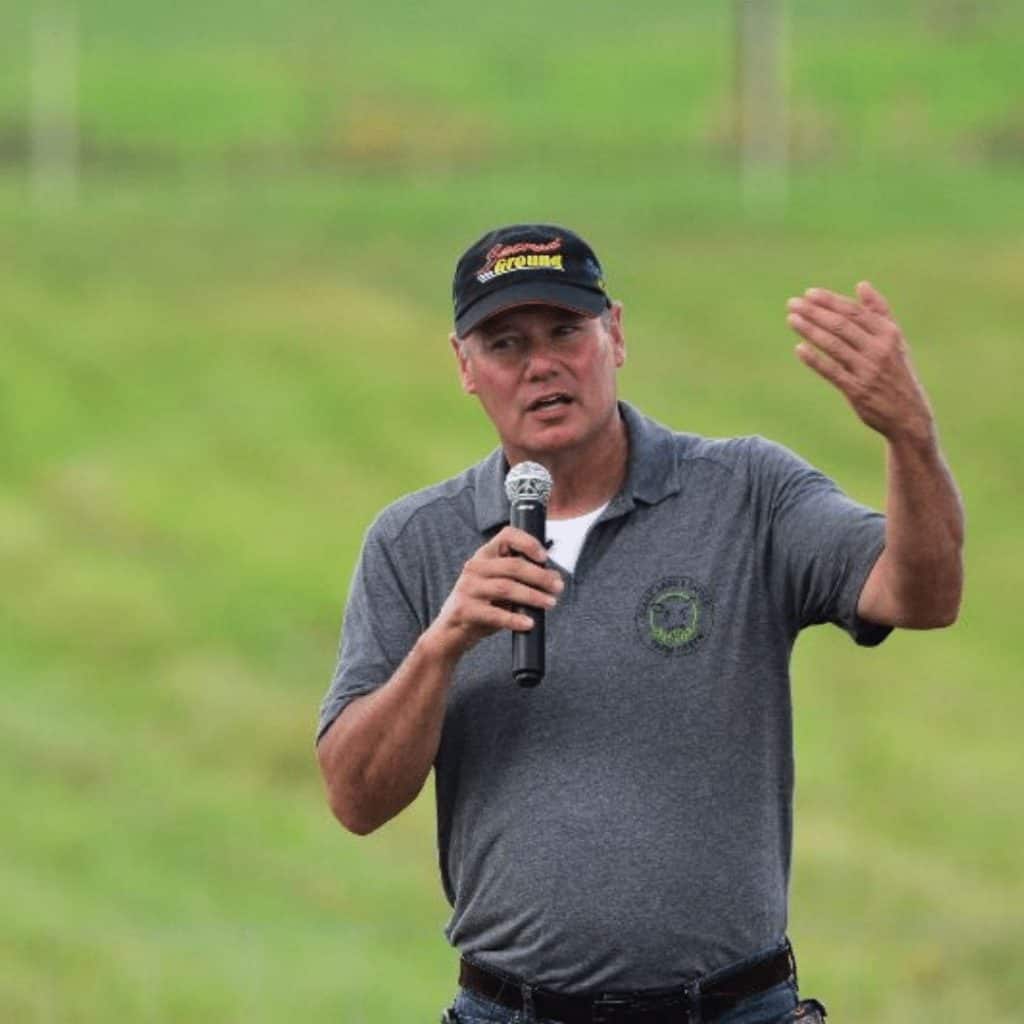 Our keynote presenter, Rick Clark, is an Indiana farmer dedicated to organic no-till practices. As a fifth generation farmer, Rick has developed and is constantly improving a systematic approach to regenerative farming, and his farm is 100% non-GMO, 100% no-till, and 100% cover crop.
Other speakers include John Kempf, a leading crop health consultant and designer of innovative soil and plant management systems, as well as the founder of Advancing Eco Agriculture, a leading crop nutrition consulting company.
Kris Nichols, an experienced scientist and teacher who previously worked at the Rodale Institute, will be presenting on drought resilience and water management tactics.
Learn more about all the Healthy Soil Summit speakers here.
Earn Continuing Education Units
Kill two birds with one stone by earning Continuing Education Units (CEUs) while attending the Healthy Soil Summit event. This can be particularly helpful to Certified Crop Advisors.
When you register and attend, your 9.5 CEUs will include:
Nutrient Management: 4.5
Soil & Water Management: 2
Crop Management: 1
Professional Development: 1
Sustainability: 1
Walk the Fields at a Local Farm
The Farm Tour is an excellent add-on to your education at the Healthy Soil Summit. Get started early on Day 1 (Aug. 2) with a visit to a local farm, as well as the Center for Land Based Learning.
At the Myers Ranch, you'll see how agronomist James Pingrey has worked to improve soil health by transitioning to regenerative agriculture practices.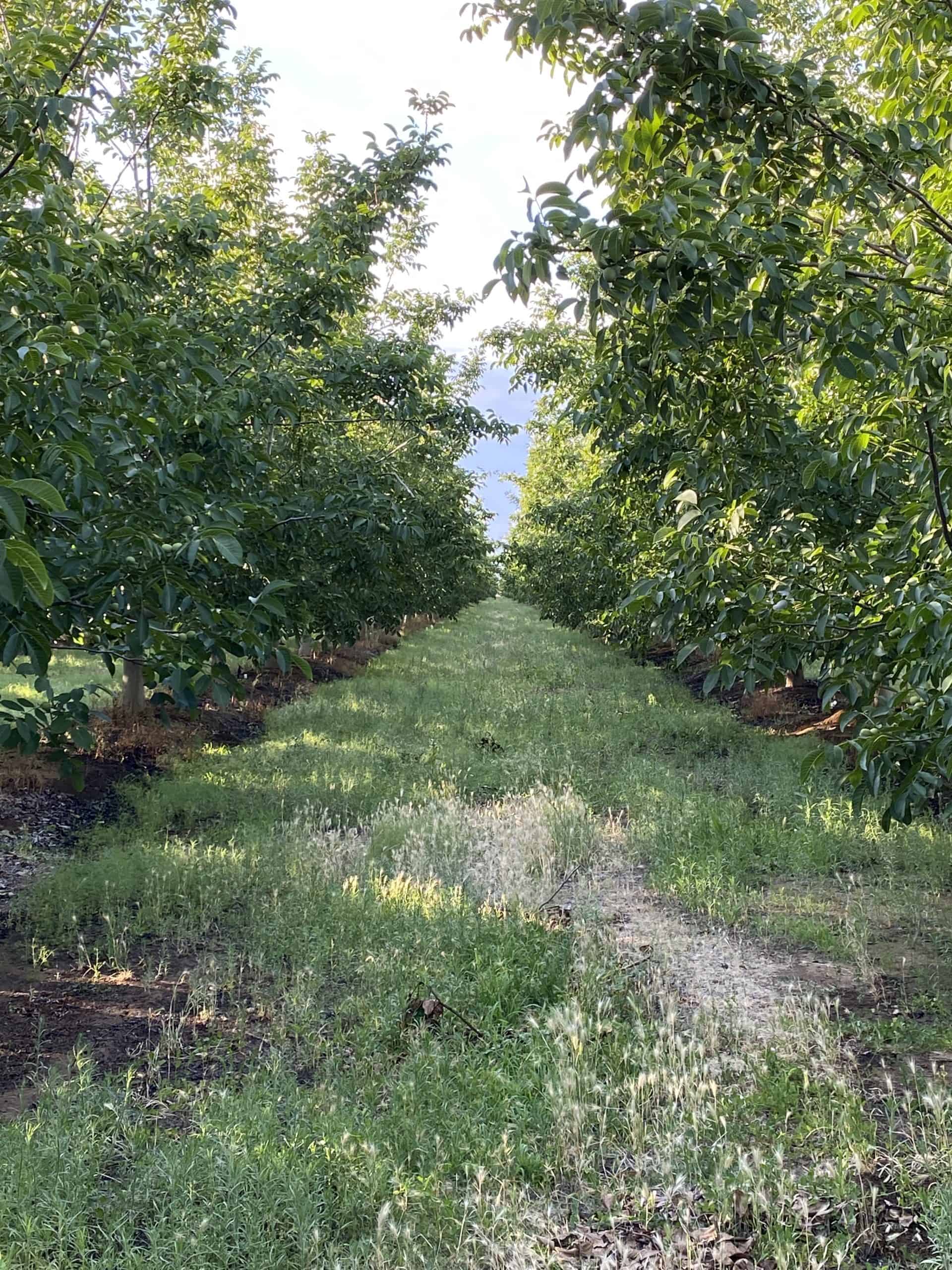 At the CLBL, you'll learn about programs to designed to help farmers transition to climate-friendly practices and tour the farm where these practices are being put to the test.
The Farm Tour is an optional add-on to your Healthy Soil Summit event registration – and spaces are limited! As of Wednesday, July 6, 18 spaces remain, so hurry up and save your seat! View details of the Farm Tour here and register for the full event here.
Save on Books and More!
In addition to attending the workshops, meeting the experts, and networking with your fellow growers, your Healthy Soil Summit event registration will get you:
6-month FREE digital subscription to Acres U.S.A. magazine.
$20 voucher for the on-site Acres U.S.A. Bookstore with titles from Gary Zimmer, John Kempf, Nicole Masters and more!
A chance to win a $100 gas gift card with every on-site bookstore purchase.
So don't hesitate – sign up today to attend the Healthy Soil Summit this Aug. 2-3 in Sacramento, California. Visit Soil.AcresUSA.com for full details.