Wednesday, Aug. 25th, is the first day of the 2021 Healthy Soil Summit virtual event. The event will last through Thursday, Aug. 26th. Don't wait to sign up – save your place and register today!
Our program will feature two days of education and virtual workshops, with additional time to engage speakers and other attendees through Q&As and breakout sessions.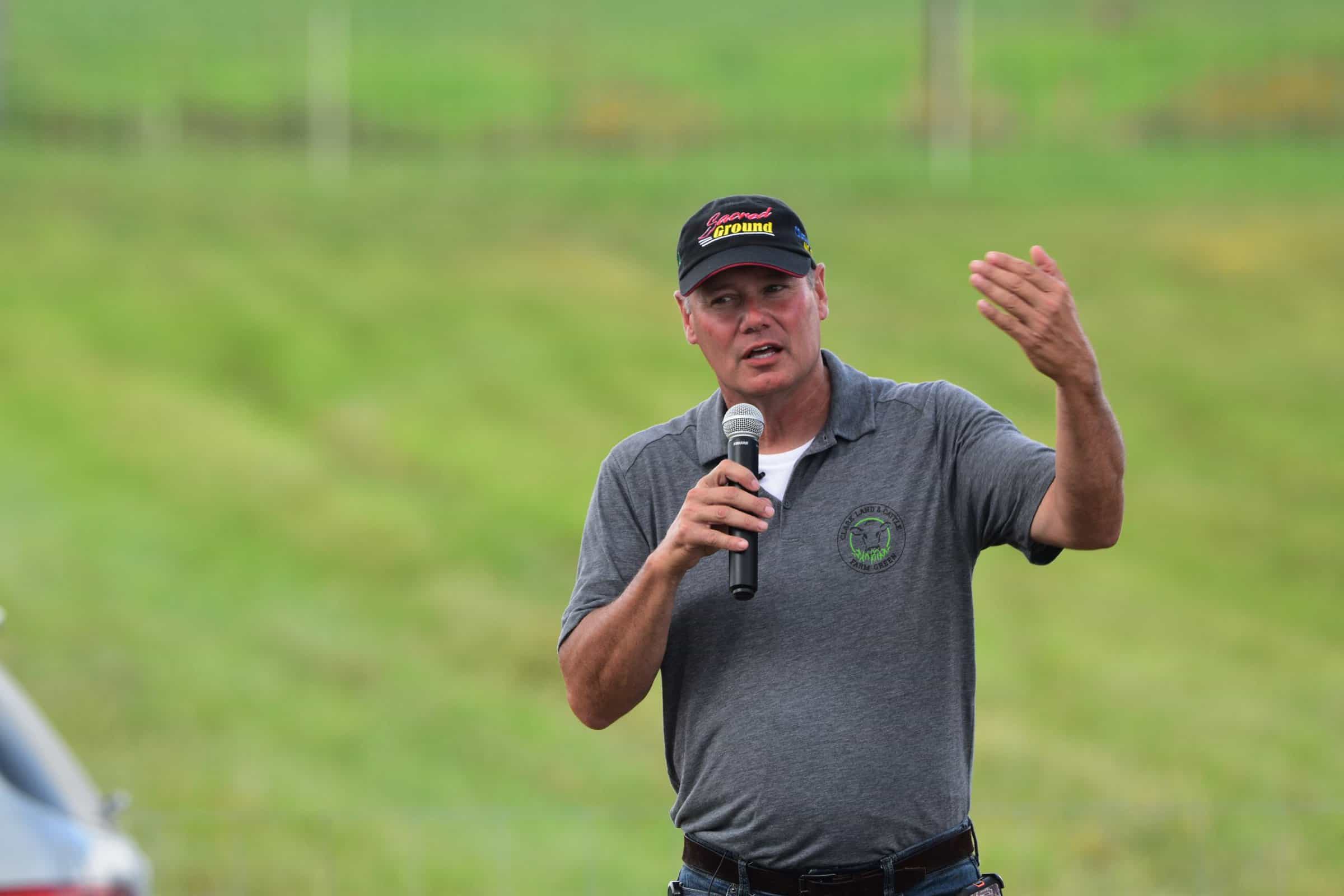 Our keynote speaker will be Indiana farmer Rick Clark. He will walk attendees through his journey of transforming his large-scale operation to commercial scale, organic no-till through soil health principles.
He'll explain what they are trying to accomplish with no-till organic, the economics behind what they do, and the steps they needed to take to transition his land. Attendees will leave this session with a clear pathway to what is possible and an understanding that there is plenty of room along the soil health and reduced input spectrum for each farmer to find what is right for them.
Other notable speakers include permaculture expert Mark Shepard, regenerative wine grower Mimi Casteel, nutrient density expert Dan Kittredge, and more!
With practical education that you can apply right away to your operation, the Healthy Soil Summit is an event you can't afford to miss. Interact with the speakers through live Q&As, and get access to the recording afterward! Don't miss out – register for the Healthy Soil Summit today.